Laser Treatments for Face – Is It Bad For You?
There have been debates going on about the pros and cons of laser treatment, which may have been preventing you from getting the best treatment solution for your skin concerns. Laser treatments are in fact one of the most effective solutions for varying skin conditions, when it is performed by a well-trained and certified physician. In this article, we are laying out the common myths about laser treatments, debunking them with only the truths, so that you can make an informed decision when the need arises.
Myth 1: All laser treatments are the same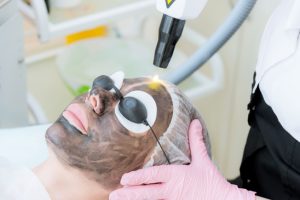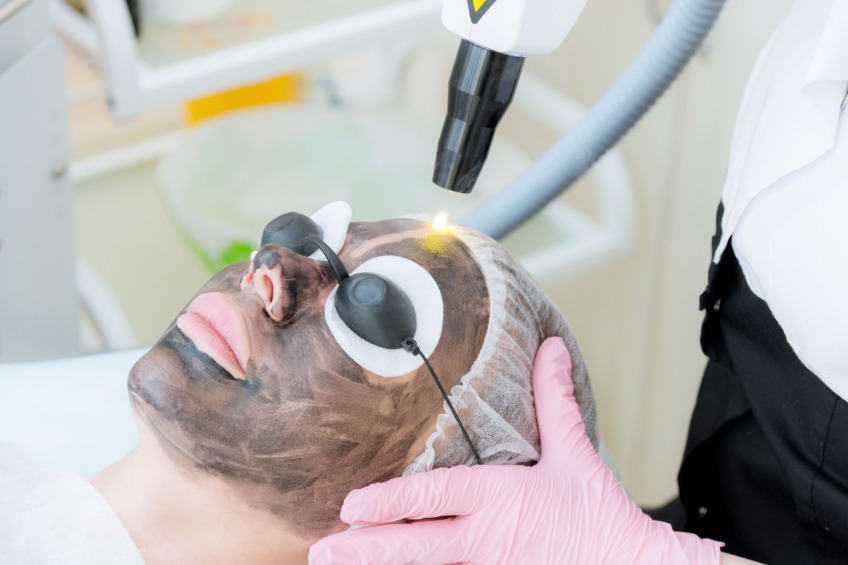 Truth: There is no one-size-fits-all in laser treatments. In fact almost every laser machine is different from one another and targets unique concerns, and it requires a trained physician to operate them optimally and safely. There are different laser treatments that specialise in improving varying skin concerns effectively. Depending on the types of laser treatments your clinic offers, pigmentation, scars, wrinkles, and even general skin appearance can be improved tremendously.
Myth 2: Laser treatments are unnecessary because your skincare is good enough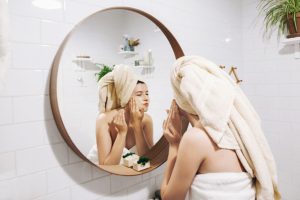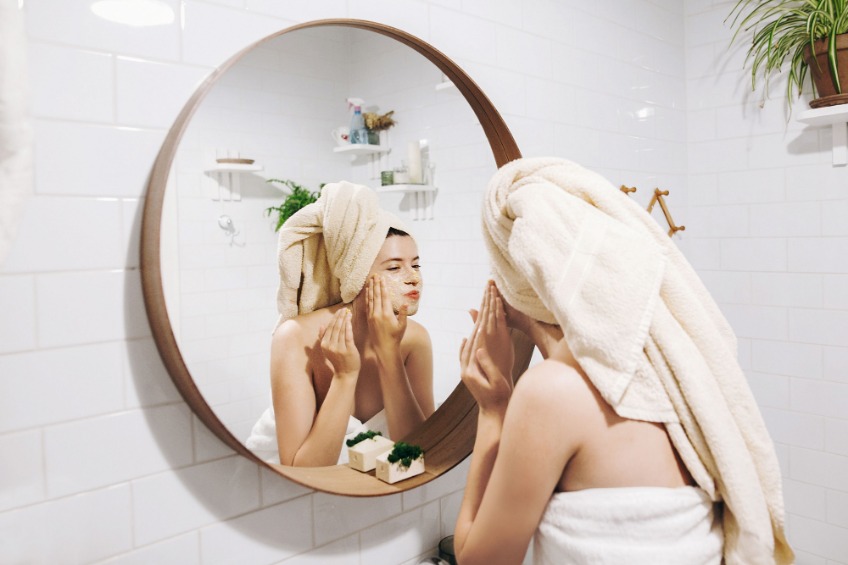 Truth: While skincare is crucial to maintain a good skin appearance, some concerns could really benefit from skin repairing treatments like lasers. More severe conditions such as scars, birthmarks or even unwanted tattoos are obviously unable to be reduced by your regular skincare, which is where laser treatments come to the rescue!
Myth 3: Laser treatments can cause the skin to thin out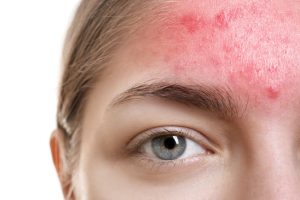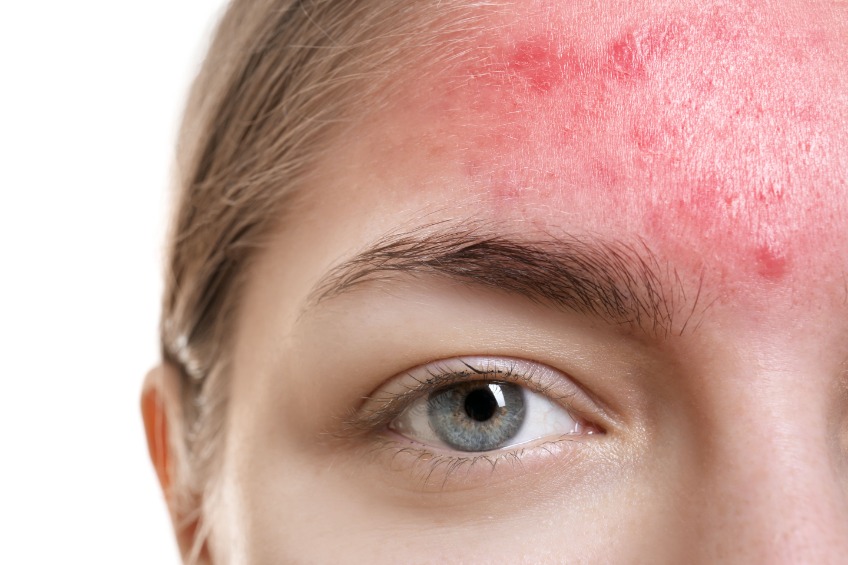 Truth: Instead of thinning out the skin, laser treatments actually rejuvenate the skin and improve the overall appearance even more by inducing the natural production of collagen and stimulating the elastin in skin. As long as the treatment is done correctly with treatment cycles as advised by your physician, laser treatments are less likely to cause unwanted damages to your skin.
Myth 4: Laser treatments can cause burns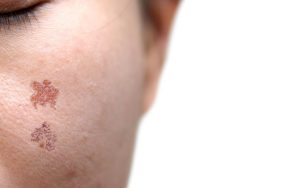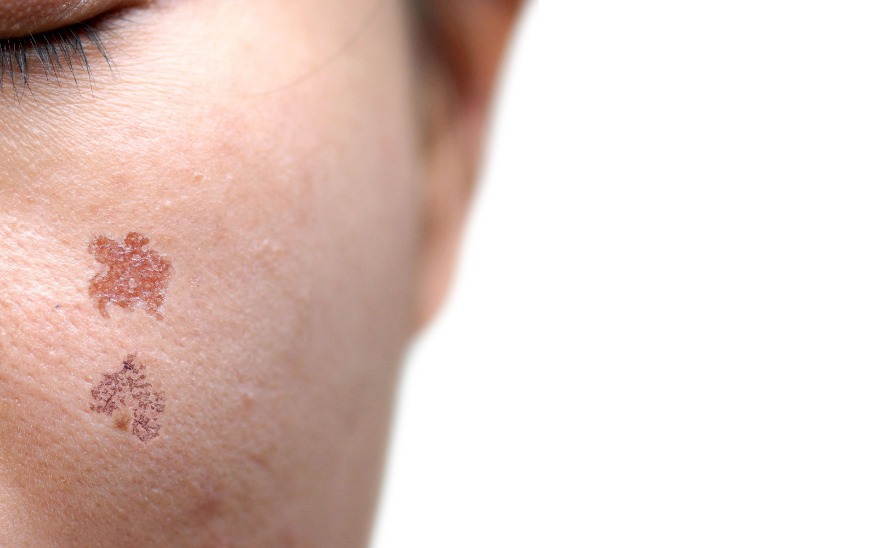 Truth: Laser treatments are generally done based on the principle of photo-thrombolysis which means only intended damaged cells are targeted, leaving the rest of the skin cells unharmed. So no, FDA-approved and safe laser treatments do not cause skin to burn. However, to ensure you are getting the best laser treatment, always be mindful to only undergo laser treatments with a certified physician and clinic.
Laser treatments at The Retreat Clinic
The Retreat Clinic only performs FDA-approved laser treatments to safely treat and target the individualised skin conditions of our patients. All treatments are conducted by a certified and well-trained physician through strict assessment procedures.
Rejuvenation Toning Laser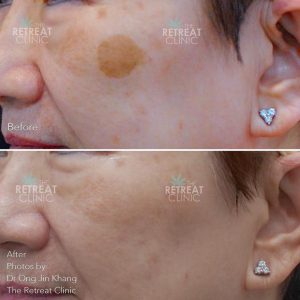 Common skin tones conditions such as pigmentation, age spots and blemishes can be effectively improved with this laser treatment, with minimal downtime!
Advanced C-Peel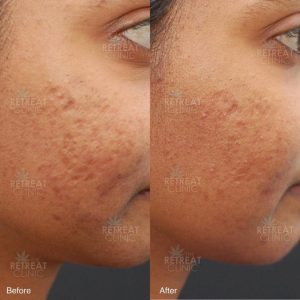 Acne, rough skin textures or open pores? Our special Advanced C-Peel reduces excess oil and improve clogged pores, yielding silky smooth skin in as little as one session!
Skin Corrector Series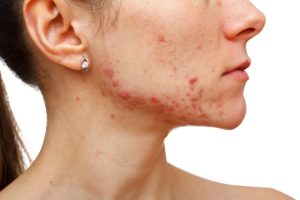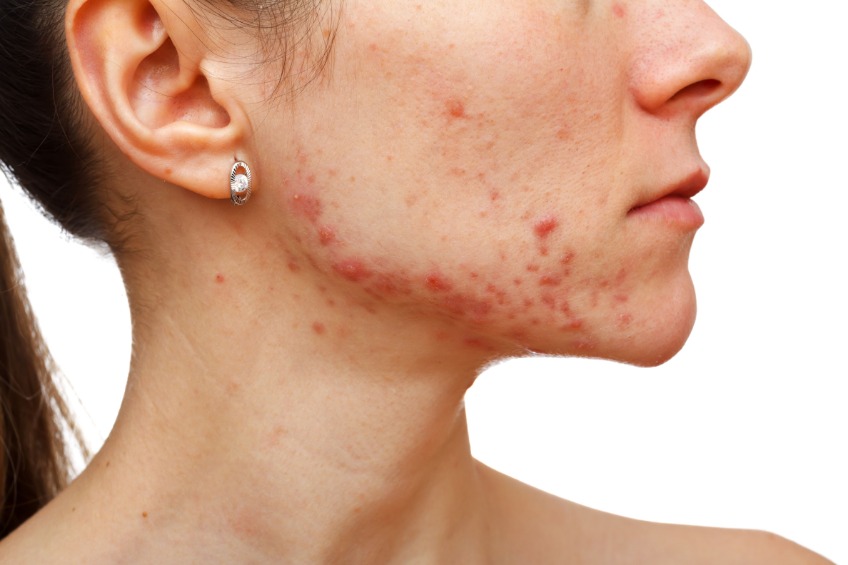 Common skin concerns like scars, open pores or even signs of aging like wrinkles or saggy skin can be improved with this laser treatment. It is the perfect combination to treat scars while also improving the skin texture for supple and youthful looking skin!
—
Every individual's skin is different, and we strongly recommend you to consult a certified aesthetic physician to evaluate your skin in order to identify the best treatment solution. For consultations with Dr Ong Jin Khang of The Retreat Clinic, please call +6011-3302 8232 to make your appointment. FREE mini consultation available!