Goodbye filters, hello natural features!
Are you one of those depending on various camera filters to give you clear skin and sharp features in pictures? Of course there is no shame in using filters, especially when it makes us look better, but what if there is a way to kiss those filters goodbye and say hello to sharper, leaner natural features to help boost your confidence.
The Retreat Clinic is an aesthetic clinic that offers the best and safest technologies that are scientifically proven to be safe and effective to help restore lost volume, smoothen lines, soften creases on your skin and enhance facial contours.
Ultherapy
Relying on ultrasound therapy to go deeper for collagen stimulation, Ultherapy delivers energy precisely to where it will benefit you most for natural-looking results that improve over time. The treatment also leverages on traditional ultrasound imaging so Ultherapy providers can see the layers of tissue they are treating.
This treatment is scientifically proven to stimulate the production of your natural collagen, which helps to restore the skin's suppleness, as well as lifting and bringing definition to the contours of your face and neck leaving you with natural results that lasts for 365 days.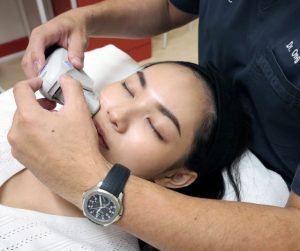 Exilis Face
Exilis is a non-surgical solution to firm and tighten loose skin on the face and neck. It is the first and only device to simultaneously combine radio frequency and ultrasound for face contouring and skin tightening.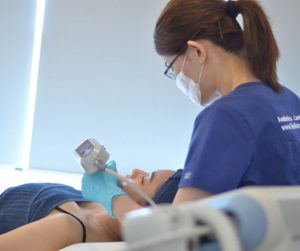 Using a controlled heating and cooling method, it ensures the correct amount of energy is delivered at the correct depth of treatment to accelerate collagen production to tighten and smoothen loose skin around the eye, mouth, chin, jawline, and décolleté.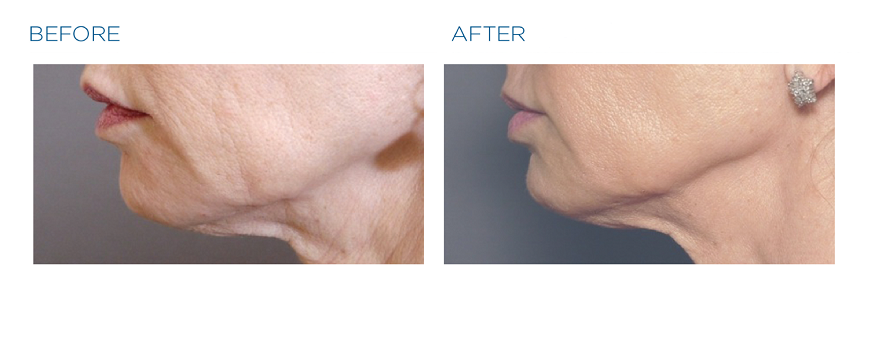 Coolsculpting Face
Coolsculpting for Face is an FDA-approved treatment to help reduce fat layer as well as improve skin laxity. It uses a fat-freezing technology to safely deliver precisely controlled cooling to gently and effectively eliminate stubborn fat cells underneath the skin, without surgery or downtime.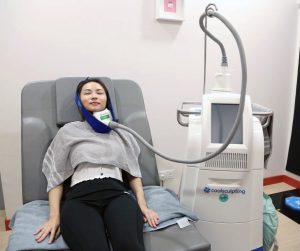 You will see long-term results as it will naturally eliminate the dead cells in 1 to 3 months or more, resulting in up to 20-25% reduction of fat in the treated area.
Liquid Facesculpting
Facesculpting is a treatment that combines dermal fillers and BOTOX® to help improve facial definitions and pause aging at the same time. Whether it's your eyes, cheeks, lips, chin, nose bridge or even jawline, Facesculpting is personalised according to your skin needs to help enhance your facial features for a lasting fresh and youthful look.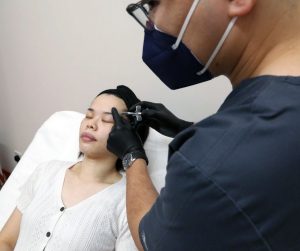 Call +6011-3302 8232 today to schedule a free consultation with Dr Ong Jin Khang of The Retreat Clinic! Every individual's skin is different, and we strongly recommend you to consult a certified aesthetic physician to evaluate your skin in order to identify the best treatment solution.