Embarrassed about incontinence & leakage? Don't be!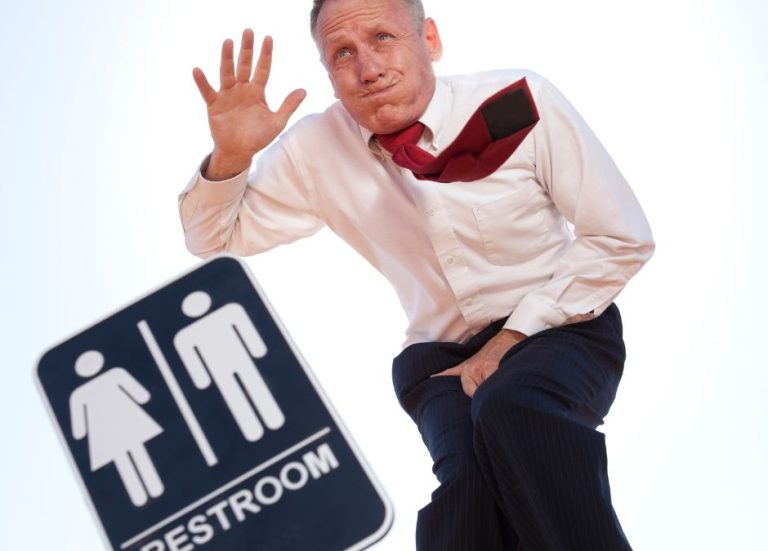 Urinary incontinence is the unintentional passing of urine that is a common problem that affects millions of people. Women are 50% more likely to be affected than men and it is often a taboo topic to discuss, but it shouldn't be! It is important to break the stigma and the only way to combat the misconception is by learning more about it and bringing it out in the open to discuss. After all, urinary incontinence is also a medical condition that is treatable and deserves understanding and attention.
What are the types and causes of incontinence?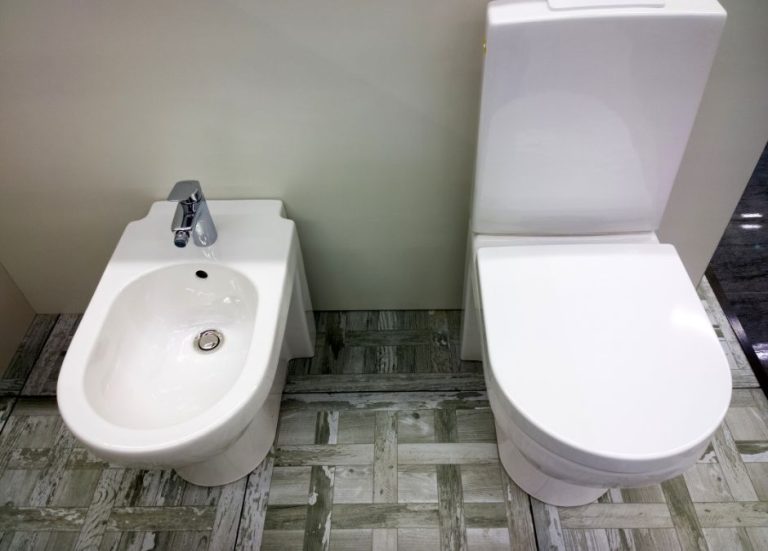 There are several types of incontinence and it can occur for any number of reasons. 
Stress incontinence usually happens due to weak or damaged pelvic muscle caused by life events such as pregnancy, childbirth, being overweight and menopause. Any sudden extra pressure on your bladder, such as laughing or sneezing, can cause urine to leak.
Urge incontinence is when there is an urgent and frequent need to pass urine that is caused by a problem with the detrusor muscles in the walls of your bladder. This is also known as having an overactive bladder. While there is no clear reason for it, some possible causes include drinking too much alcohol or caffeine, not drinking enough fluid or constipation.
Overflow incontinence or also known as chronic urinary retention is when you experience frequent or constant dribbling of urine due to a bladder that does not empty completely. This is due to an obstruction caused by enlarged prostate gland, bladder stones or constipation.
Concerns about these incontinence can interfere with one's daily life in many aspects due to fear of leakage
But there are effective treatment options available
While it may seem that leakage is normal and common, many are unaware of the treatment options to fix the issue. Emsella is a breakthrough treatment that can help.
Emsella is an FDA-approved non-invasive and non-surgical treatment for urinary incontinence that helps you do Kegels in a more efficient and comfortable way. It helps treat and strengthen the entire pelvic floor area with the use of high-intensity focused electromagnetic (HIFEM) technology. This technology induces deep pelvic floor muscle contractions equivalent to 11,200 Kegel exercises in over 30 minutes per session to help improve urinary incontinence significantly by 95% or even more!
With Emsella, you can get back to enjoying your life with no worries!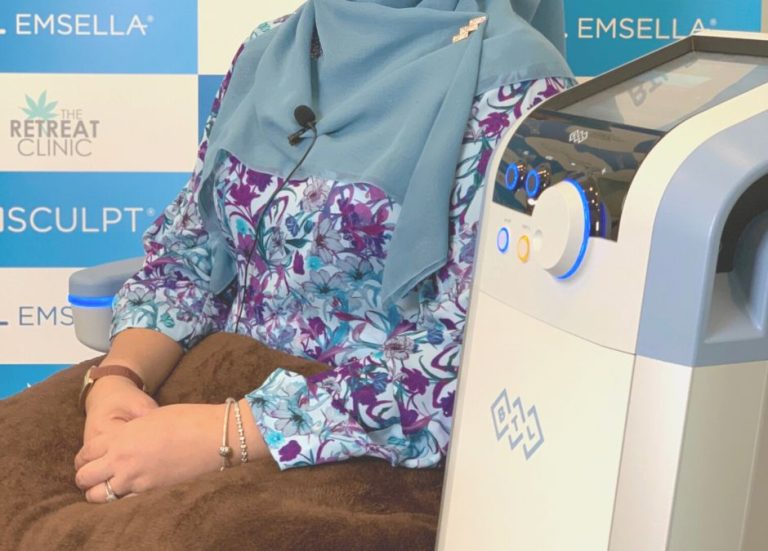 All treatment plans at The Retreat Clinic are highly customised to individual needs. Every individual's body is different, and we strongly recommend you to consult a certified aesthetic physician to evaluate your body in order to identify the best treatment solution. For consultations with Dr. Ong Jin Khang of The Retreat Clinic, please call +6011-3302 8232 to make your appointment. FREE mini consultation available!