Emsculpt is the only FDA-approved procedure to help both women and men build muscle and burn fat simultaneously. Improve the tone and shape of your abdomen, biceps, triceps, and calves, and even for butt-lifting! All with zero downtime.
The non-invasive HIFEM (high-intensity focused electromagnetic) technology induces 20,000 supramaximal muscle contractions in 30 minutes, the equivalent of doing 20,000 crunches or squats.

Increase muscle mass by 16% and reduce fat by 19% simultaneously

20,000 supramaximal muscle contractions in a single 30 minutes procedure

Non-invasive and FDA-approved treatment with zero downtime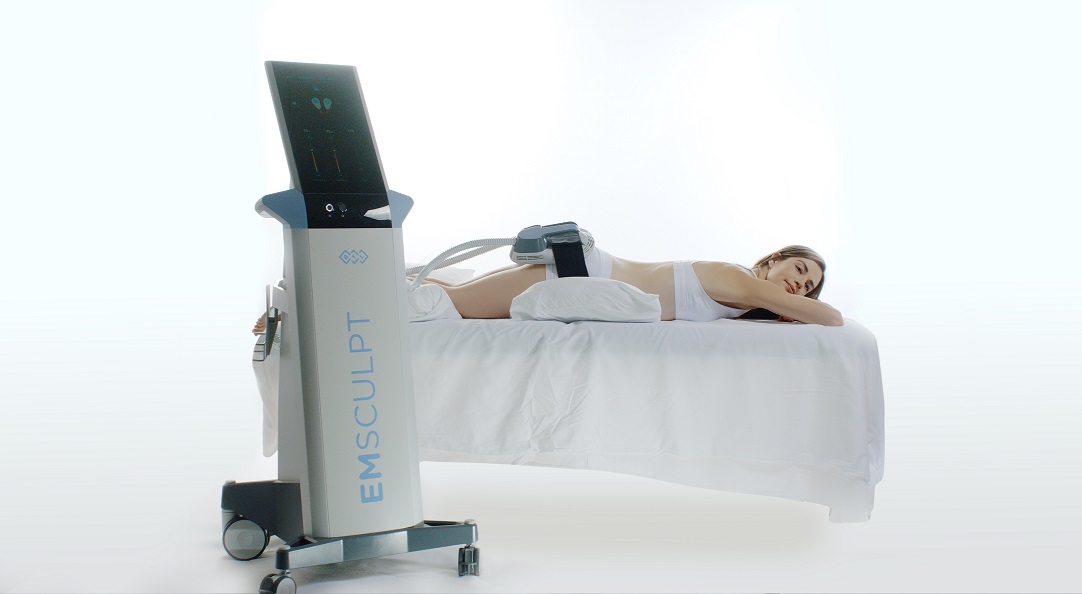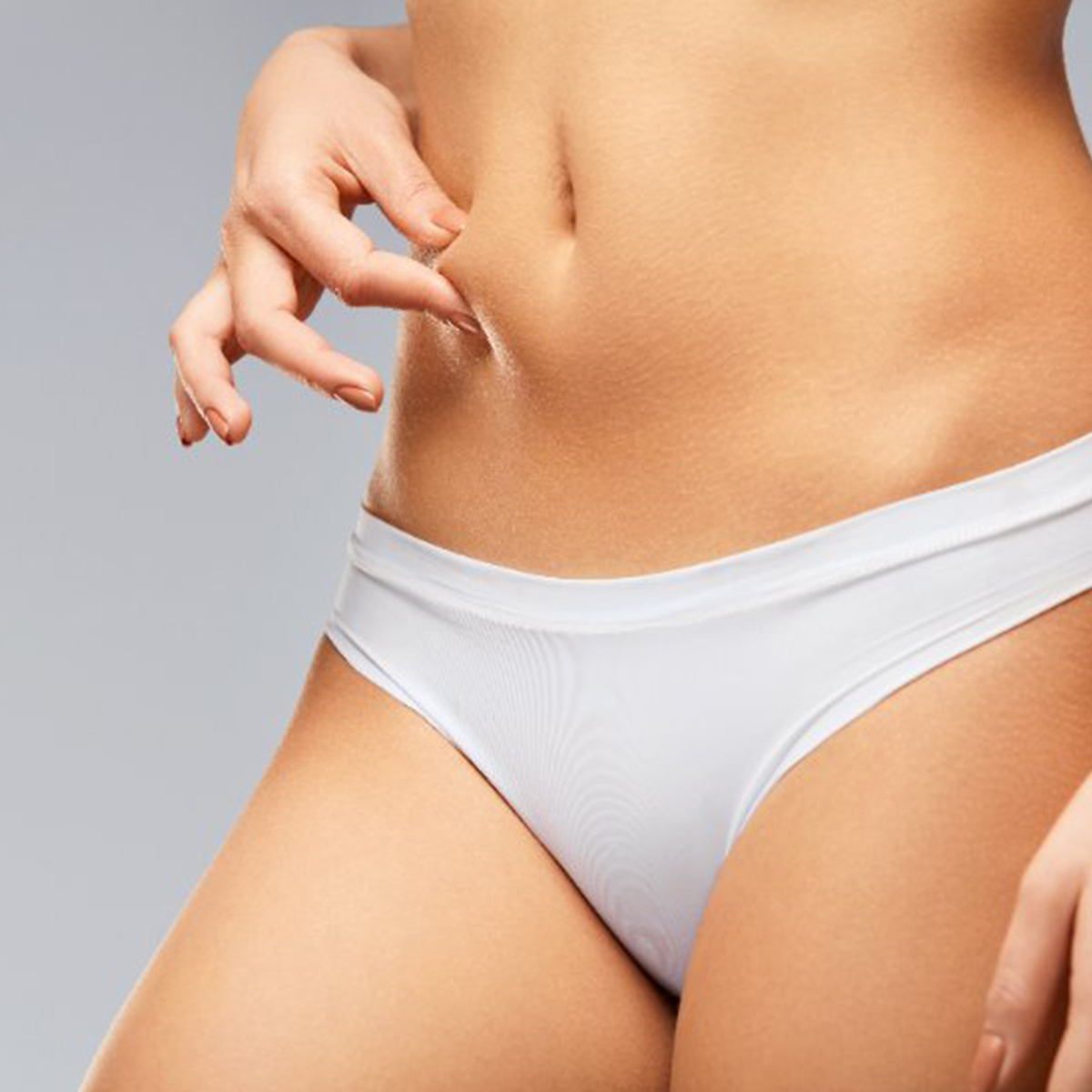 Frequently Asked Questions (FAQ)
Is Emsculpt FDA-approved?
Emsculpt is an FDA-approved medical device for breaking down fat cells and strengthening muscle tissues using HIFEM technology. It stimulates motor neurons and causes deep contractions of the muscles.
Can you lose weight with the Emsculpt treatment?
Emsculpt generally leads to 15% fat loss and 16% muscle growth. Most users are satisfied with the treatment, and some results may be visible immediately after the first session.
How much does Emsculpt cost?
The cost varies based on the body part you are working on and the recommended treatment duration by the doctor. Most programmes include four treatments over a period of eight weeks.
How long does it take to see results after Emsculpt?
Most patients see first signs of improvement after the first treatment session. The full effects usually develop four weeks after the last treatment. Some people can maintain their results for a long time by combining a healthy lifestyle.
How long do Emsculpt results last? Are Emsculpt results permanent?
One of the main benefits of Emsculpt is that the treatment helps increase muscle mass while reducing excess fat. The treatment should ideally be combined with a healthy lifestyle and diet to maintain optimal results.
What are the side effects of Emsculpt?
Emsculpt is a completely non-invasive treatment and it poses little risk of any side effects. The only known negative side effect is temporary muscle soreness similar to that of a vigorous workout.
How do you maintain Emsculpt results?
You can expect to keep your results for six months to a year, but it is recommended that you keep these results up with a healthy lifestyle of diet and exercise.
Can I eat before doing the Emsculpt treatment?
Emsculpt is fast and painless with a lot of benefits. You should still plan to eat right before the session and workout as if it were any other strenuous activity that you do.
Is the Emsculpt treatment painful?
Emsculpt does not cause any pain or discomfort. Patients usually say they feel a "pulling" sensation. Our doctor has total control over the intensity patients are treated at, so they can always be given a level that is within their comfort.
Book a consultation
or send us your questions