Medical facials at The Retreat Clinic combine medical technology and relaxation techniques to rejuvenate your skin. This holistic combination helps to slow down our skin ageing process and regenerate collagen that gives a new life to dull and tired skin.

Combining the best in technology and best quality ingredients for first class treatments

Results-oriented and uniquely designed to fit individual skin conditions

Professionally trained skin therapists
Intense Hydrabooster Facial
Intensive facial that restores your skin's glow with perfect combination of purifying + hydrating steps. Dead skin exfoliation leaves the skin brightened, while deep hydration leaves the skin plump and firm.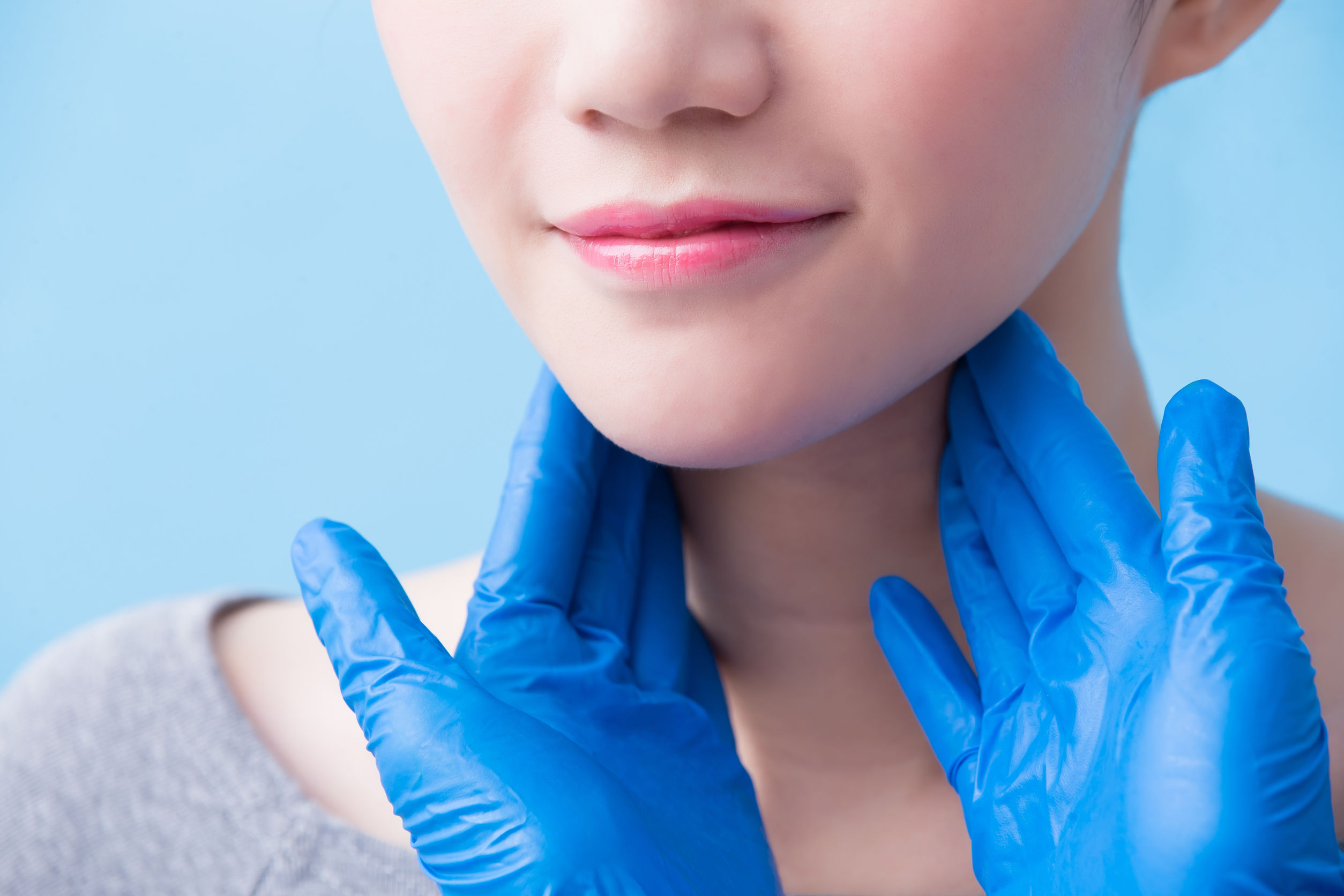 Intense Hydrabooster for Neck
Just like face, the skin around your neck is almost as delicate and plays a significant role in your look too. Hydrate and care for the neck to ensure it stays supple with Intense Hydrabooster for Neck.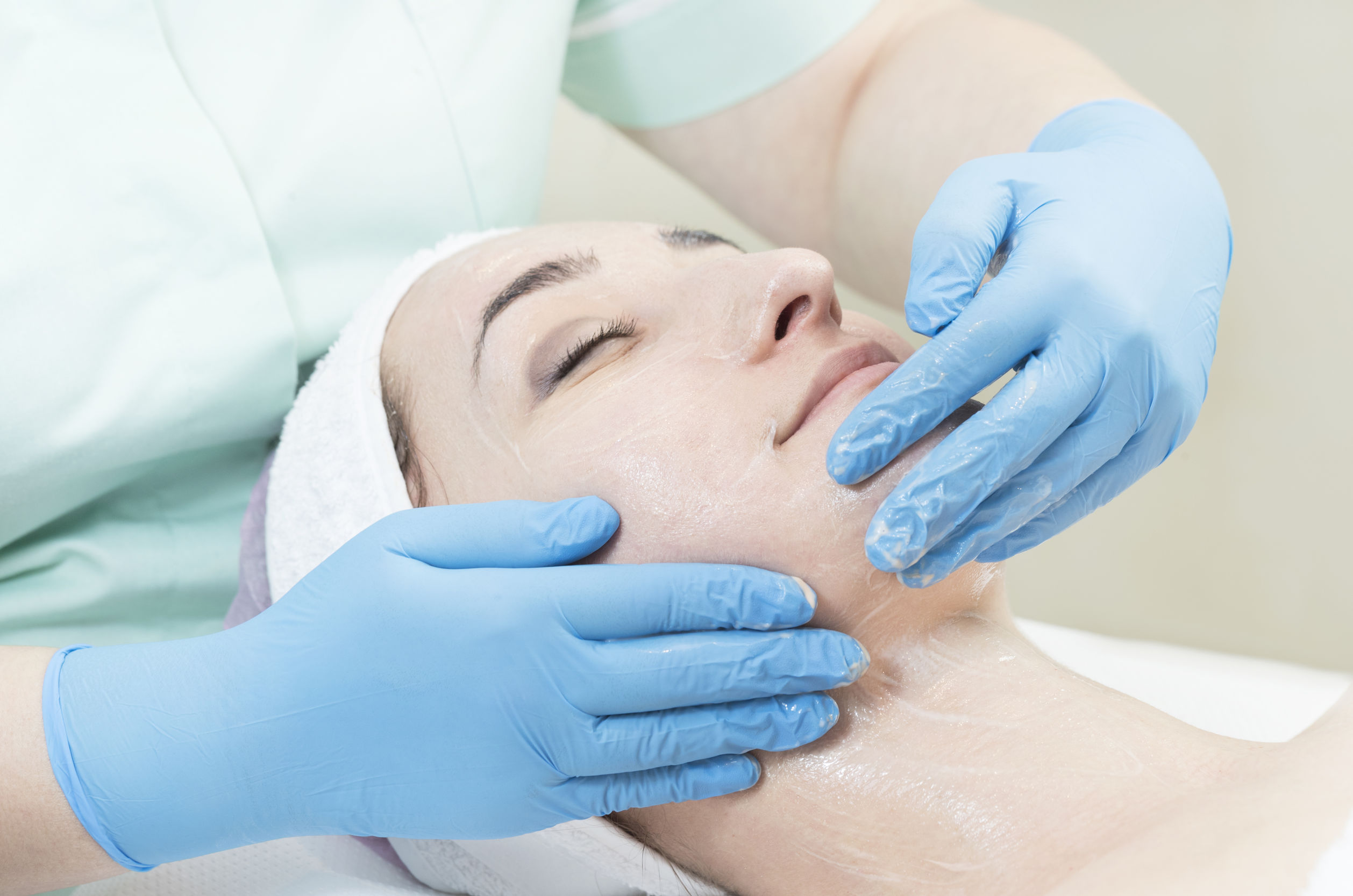 Achieve youthful and lifted look with no downtime. This facial treatment aims to stimulate the skin's natural collagen production that contributes to reversing and preventing sagginess and appearance of lines in the skin-ageing prone areas.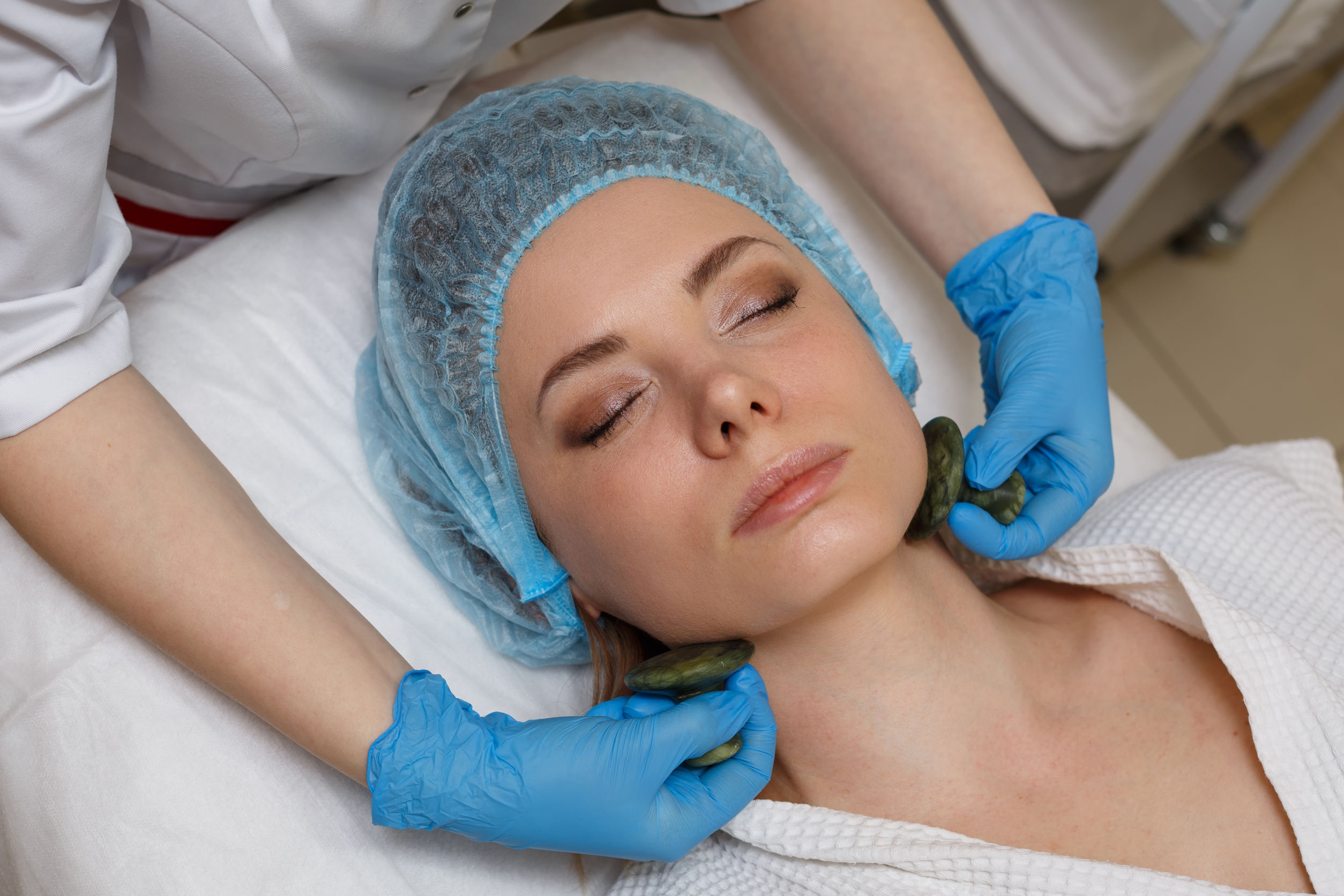 Improve blood circulation for better, lively looking skin. This treatment relieves tension in the face muscles, encourages better lymphatic drainage to reduce face bloating for lifted and fresh looking face.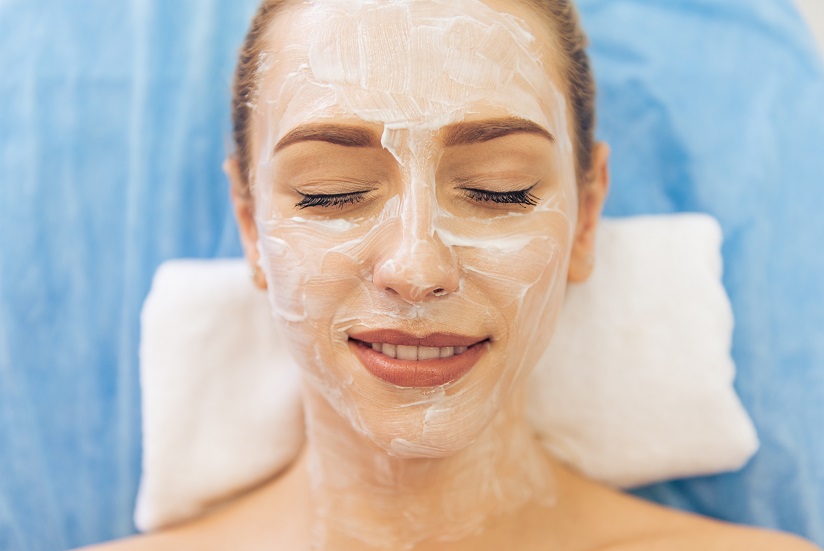 Restore your natural skin glow with this multi-step facial of mild peel plus a soothing calming care. It may just be what you need for brighter and healthier looking skin. Dull and tired skin no more!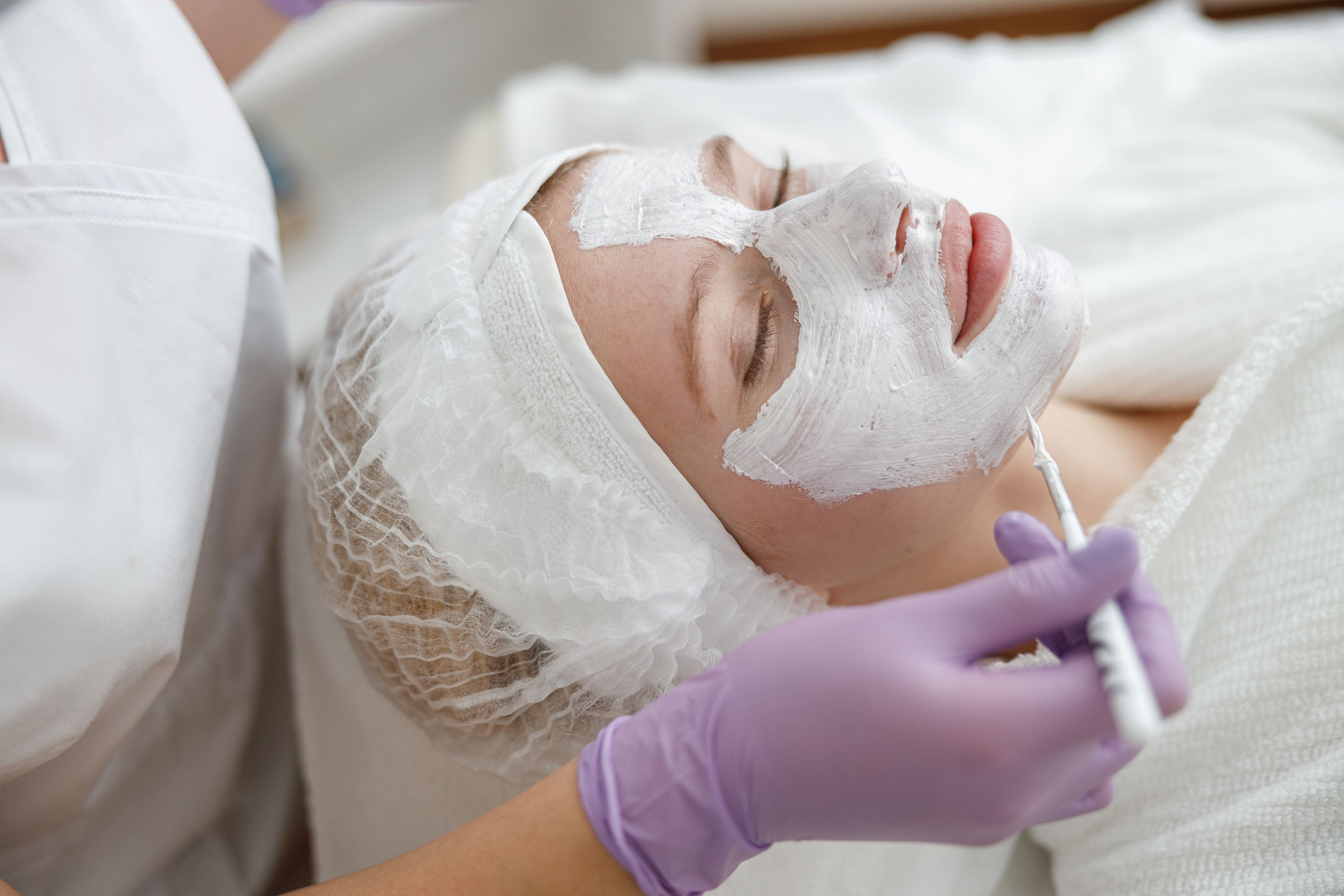 A total facial treatment for happier skin! Consists of intensive steps with microdermabrasion dead skin cells removal, serum penetration, double masks and a relaxing facial massage leaving you with brighter and healthy skin!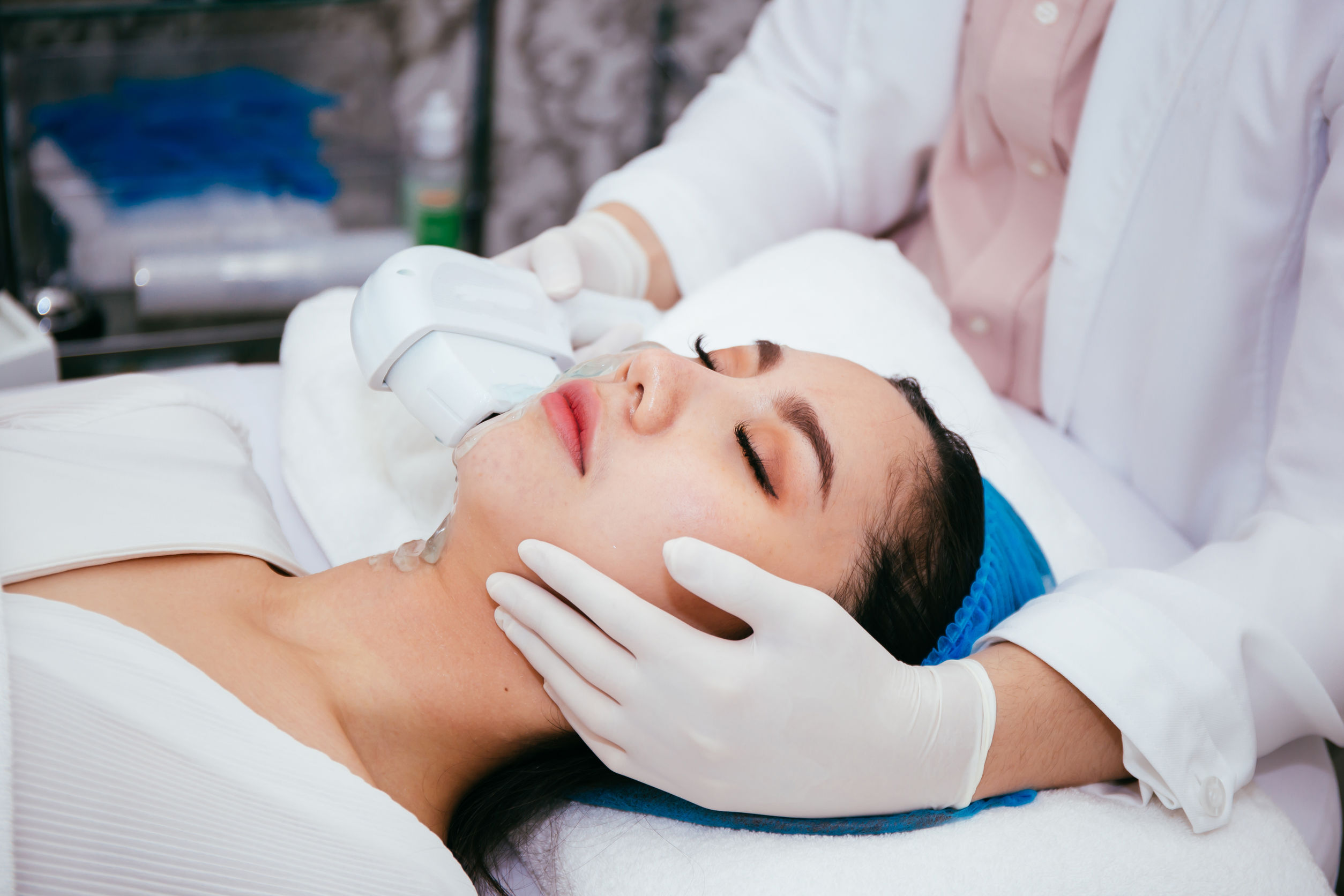 The perfect facial to refresh tired skin. A relaxing pampering session that soothes the skin from irritations and dryness plus a bonus of therapeutic massage using essential oil blend, leaving you with happy and good looking skin.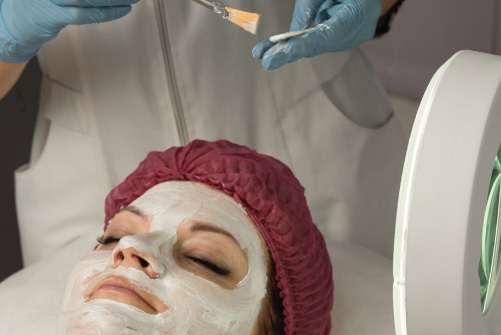 A simple facial that leaves you with freshly cleaned, glowing and supple skin. Great for a quick pampering session with the benefits of looking good!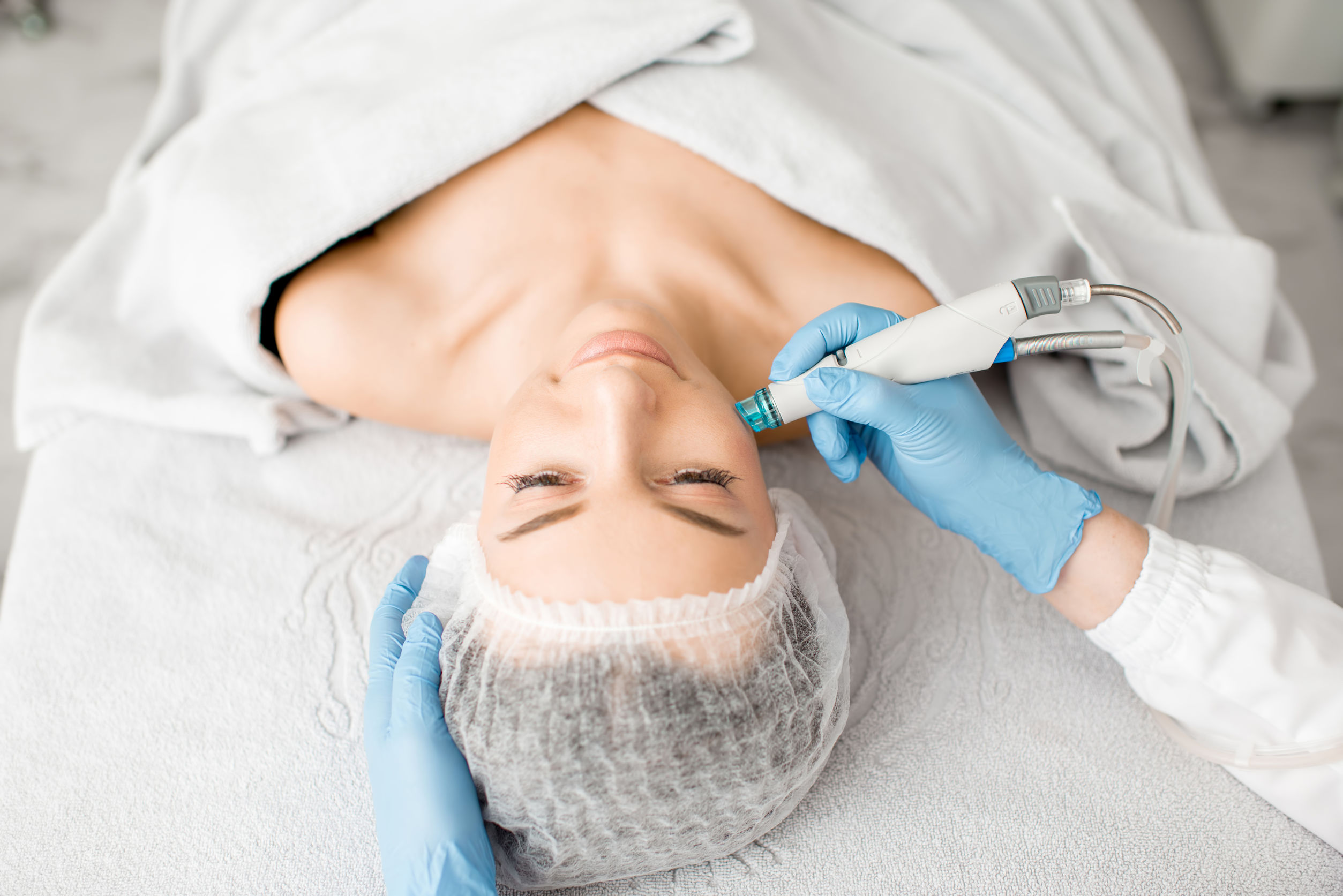 A full-face extraction to reduce acne and blackheads, leaving you with clean, healthy skin.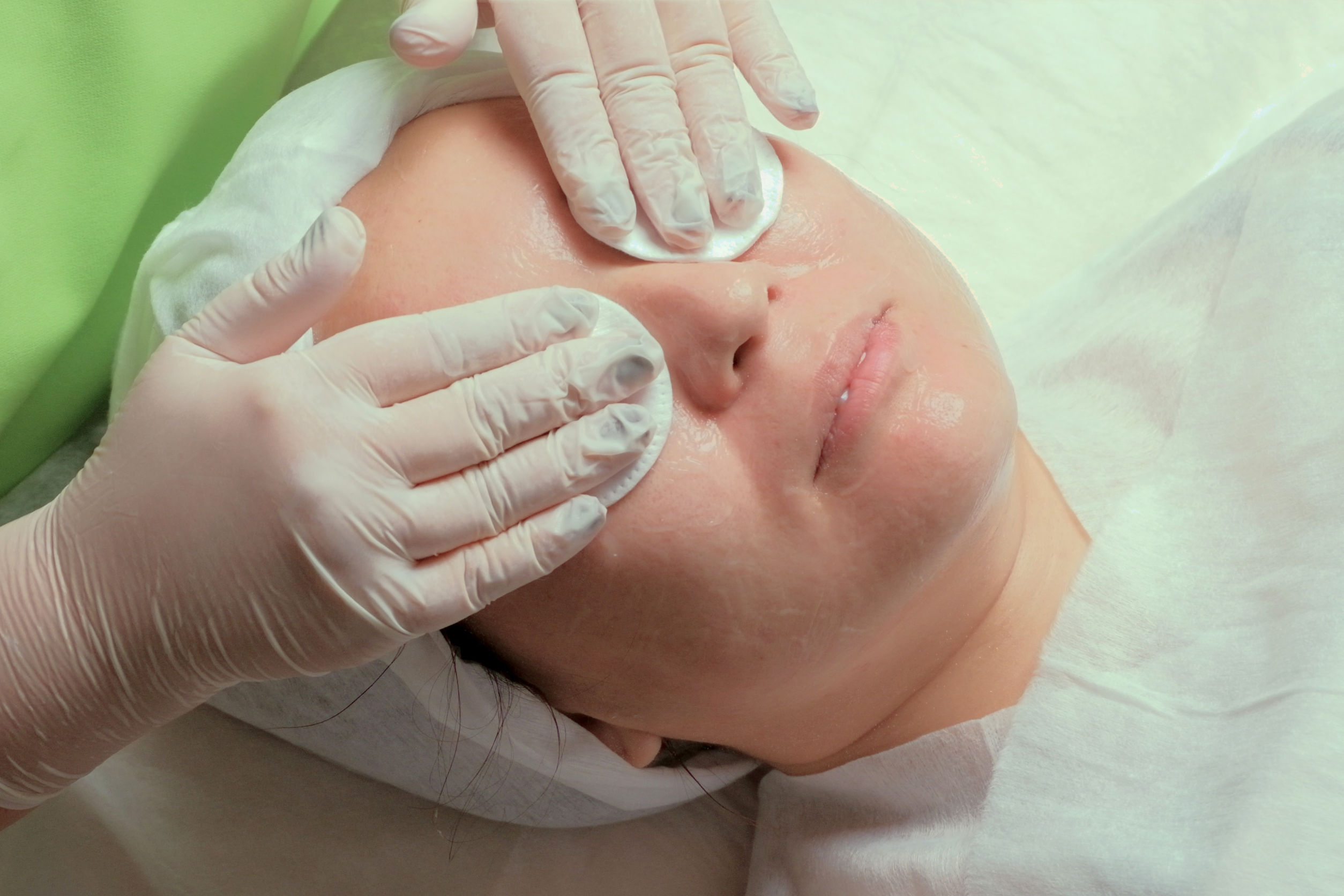 Improve the tired-looking eyes and reduce fine lines with this nourishing treatment that increases blood circulation with a relaxing eye massage and soothing warm mask.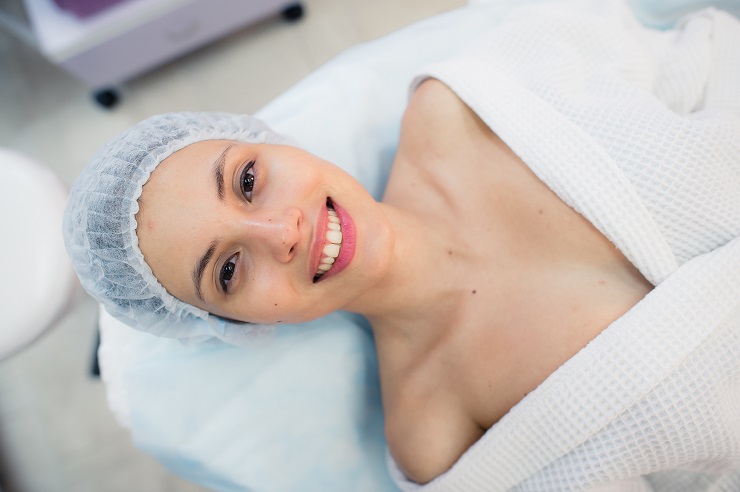 Restore skin hydration with this facial that nourishes and goes beyond than just the top layer of the skin. This facial helps boost collagen and improve skin elastin from within for overall better skin look.
Book a consultation
or send us your questions