The Retreat Clinic is a medical aesthetic clinic specialising in providing professional, safe and personalised aesthetic treatments. We believe it is important that treatments are well thought out and necessary for a client. Clients will always be ensured they are given the most comprehensive information needed about their desired procedures, and make informed decisions about the treatment plan.
We strive to achieve natural-looking results with non-surgical cosmetic procedures. We do not hold to the unnatural and false ideals of beauty that many associate with cosmetic intervention such as frozen features or a vastly overfilled lips. Our aim is to help people feel more comfortable in their own skin and to promote body confidence. Sometimes, all it takes is a little cosmetic treatment to return an individual's inner glow.
"Feel absolutely confident in your own skin."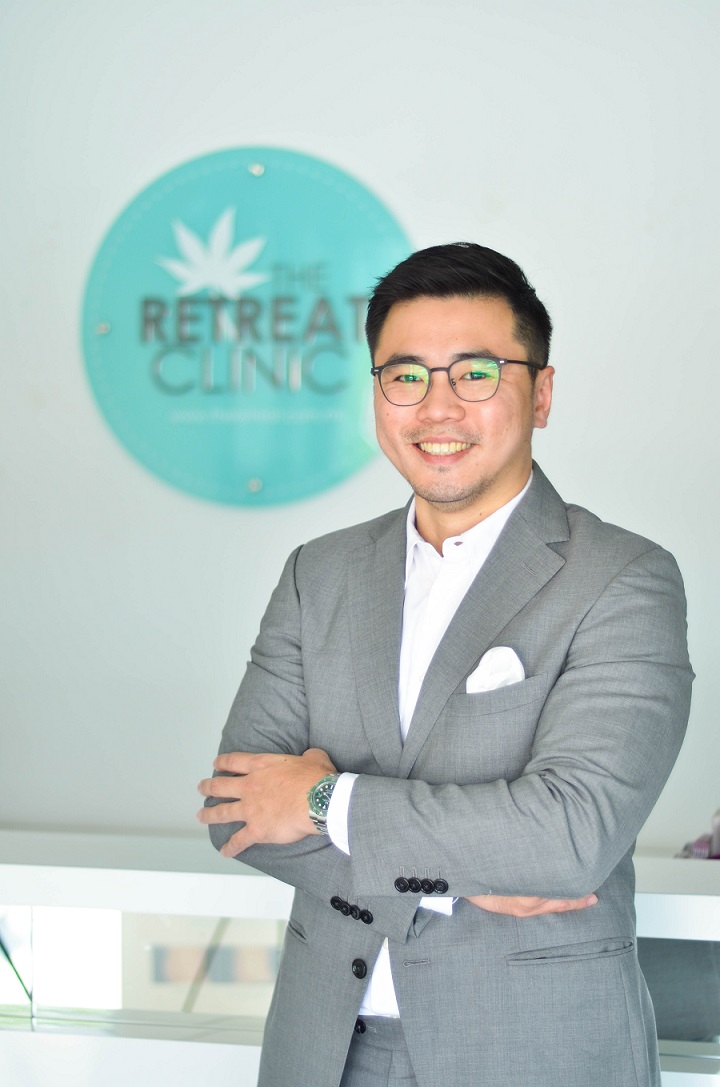 Dr Ong Jin Khang is a certified Aesthetic Medicine physician who founded The Retreat Clinic in 2013 with the aim of bringing safe and transparent aesthetic treatments to everyone. After completing his undergraduate medical degree and housemanship in Malaysia, Dr Ong branched out into the field of Urology and Surgery. He then developed an interest in Aesthetics Medicine and went on to get his training from The American Academy of Aesthetics Medicine.
He strongly believes in patient education so that each patient can make an informed decision before they undergo any procedures. The clinic strives to achieve natural-looking results with non-surgical cosmetic procedures. A successful aesthetic procedure is only achieved when everyone notices, but no one knows. As your doctor, he will ensure suitable treatments to address your concerns.
Dr Ong keeps abreast with the latest technology and techniques by attending national and international conferences and workshops. The Retreat Clinic has been pioneering the introduction of many latest aesthetic technology in Malaysia over the past few years. This ensures that the team is able to always offer the best treatment options and care for patients to achieve the most effective 'natural result'.