Why PicoSure is not your average Pico laser
Acne scars, pigmentation, fine lines and other skin blemishes can put a damp in self confidence. It is well known that laser treatment promises to treat it all, but they are no PicoSure. Our latest addition to the #SkinRetreat family, PicoSure, is THE laser treatment to help you with all that with NO pain, NO discomfort and NO downtime.
What is PicoSure and how does it work?
PicoSure is a non-surgical, non-invasive laser treatment that uses laser-optimal wavelengths for treating pigmentary conditions and overall skin revitalisation. It  uses focus treatments to activate your body's natural skin cell process which will lighten unwanted pigment and uniquely stimulate the production of new collagen and elastin for a healthier, youthful looking skin. 
Through intense photothermal impact, this convenient 10-15 minutes treatment spares the skin from high thermal damage and targets the chromophore for better clearance in fewer treatments.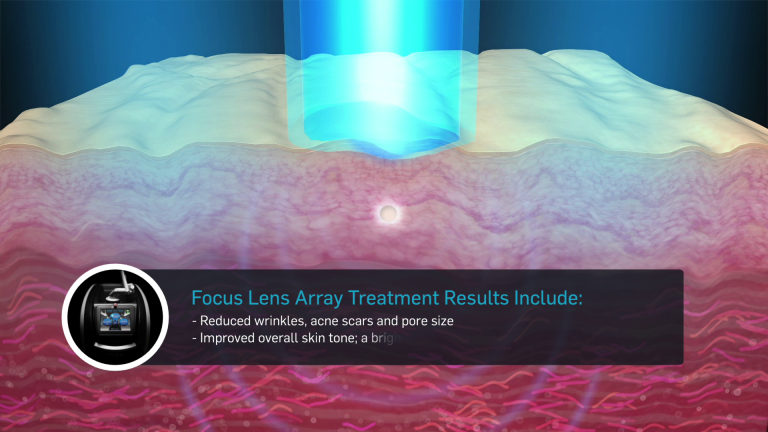 Laser treatment just got better with PicoSure
The perfect treatment with no downtime! And with over 1 million treatments performed worldwide, PicoSure is fast becoming a popular and trusted treatment. 
Treats pigmentation effectively in all skin types

The ONLY FDA-cleared picosecond device to treat melasma pigment

Fast, gentle treatment for acne scars and pores

Smoothens fine lines and wrinkles with new collagen and elastin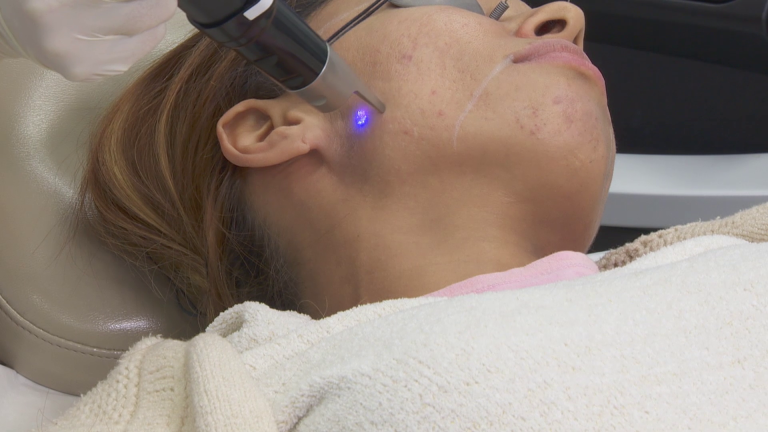 Call +6011-3302 8232 today to schedule a free consultation with Dr Ong Jin Khang of The Retreat Clinic! Every individual's skin is different, and we strongly recommend you to consult a certified aesthetic physician to evaluate your skin in order to identify the best treatment solution.