Liquid Facesculpting Treatment
Facesculpting is an integral part of our #SkinRetreat programme. This treatment combines dermal fillers and muscle relaxants to improve facial definitions and pause aging. Whether it's your eyes, cheeks, lips, chin, nose bridge or even jawline, Facesculpting can help enhance your facial features for a lasting fresh and youthful look.

FDA-approved treatments for a worry-free solution

Personalised for natural results according to your skin needs

Minimal to moderate downtime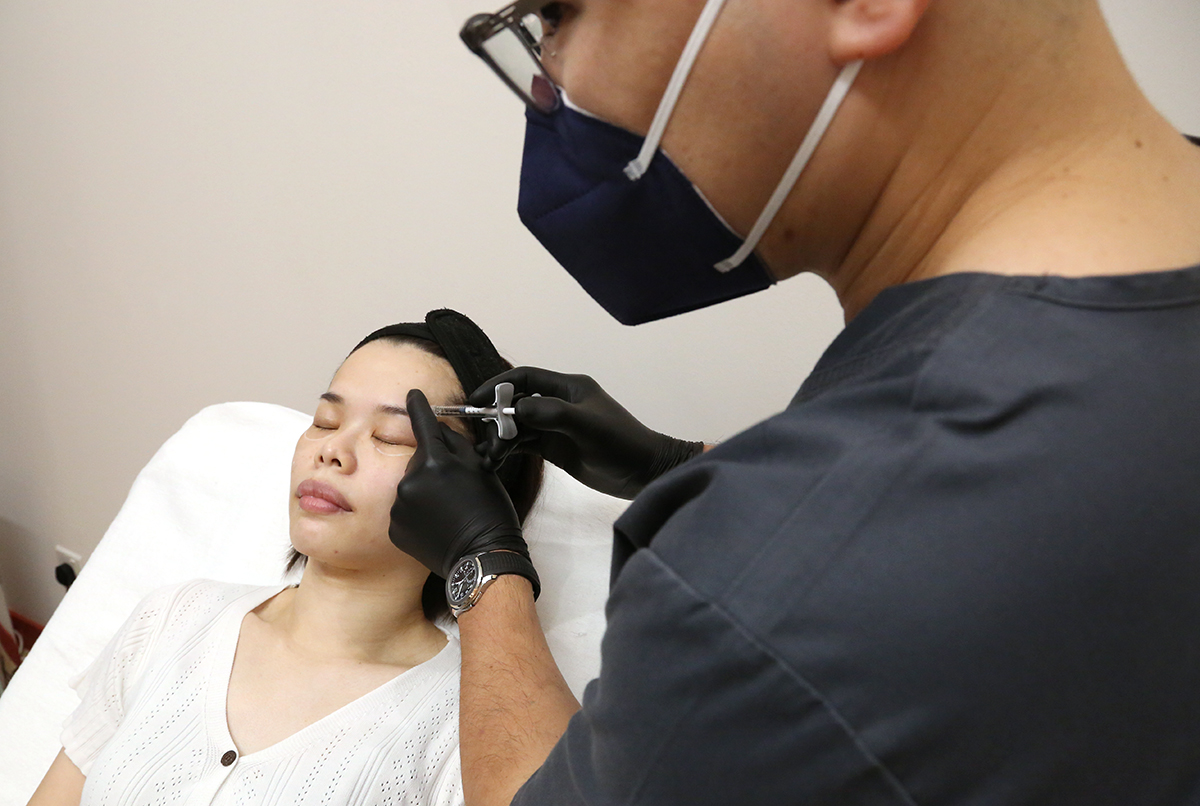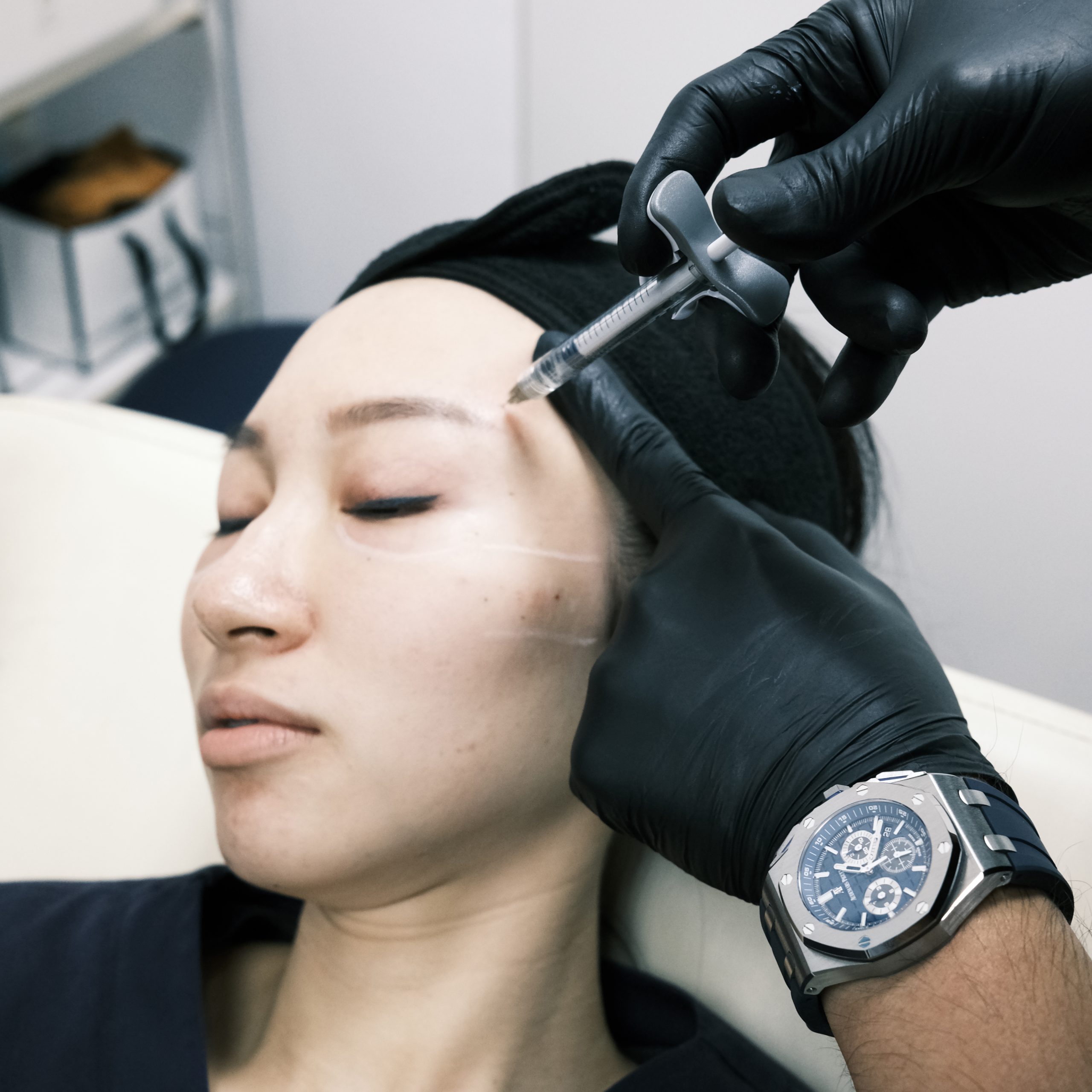 Did you know that visible signs of aging can be traced back to loss of volume? Dermal fillers are a popular non-invasive cosmetic treatment that can replace lost volume to help smooth wrinkles, plump the lips and restore a more youthful appearance, leaving you looking refreshed and revitalized. In Malaysia, aesthetic clinics now offer this revolutionary treatment, providing a safe and effective alternative to invasive surgery and traditional facelifts
Dermal fillers, also known as injectable fillers, are made from hyaluronic acid, a naturally occurring substance in the body that provides hydration and volume to the skin. With age, the skin loses its natural supply of hyaluronic acid, leading to the development of fine lines, wrinkles, and a loss of volume. Dermal fillers work by restoring this lost volume, providing an instant lift and smoothing out wrinkles and fine lines.
In Malaysia, a range of dermal fillers are available, each designed to target specific areas of the face. Popular treatments include lip augmentation, cheek augmentation, and non-surgical nose jobs, all of which are designed to enhance and rejuvenate the facial features. Additionally, dermal fillers can be used for skin revitalization, wrinkle reduction, and collagen stimulation, providing a comprehensive solution for anti-aging and facial rejuvenation.
At The Retreat Clinic, dermal fillers treatment is performed by a medically certified doctor who is trained and experienced to provide the best possible results with minimal downtime.So if you're looking for a non-surgical facelift, anti-aging treatment, or a solution to reduce the signs of aging, dermal fillers are the perfect choice. With its proven track record, safe and effective technology, and professional and friendly service, dermal fillers are the perfect way to achieve your aesthetic goals.
Choose from a range of dermal filler brands and enjoy the benefits of soft tissue fillers, volume restoration, fine line correction, and facial rejuvenation. Whether you're looking to restore lost volume, enhance your features, or simply reduce the signs of aging, dermal fillers provide a comprehensive solution for aesthetic medicine. So why wait? Book your appointment today and start your journey towards a youthful, refreshed, and revitalized appearance.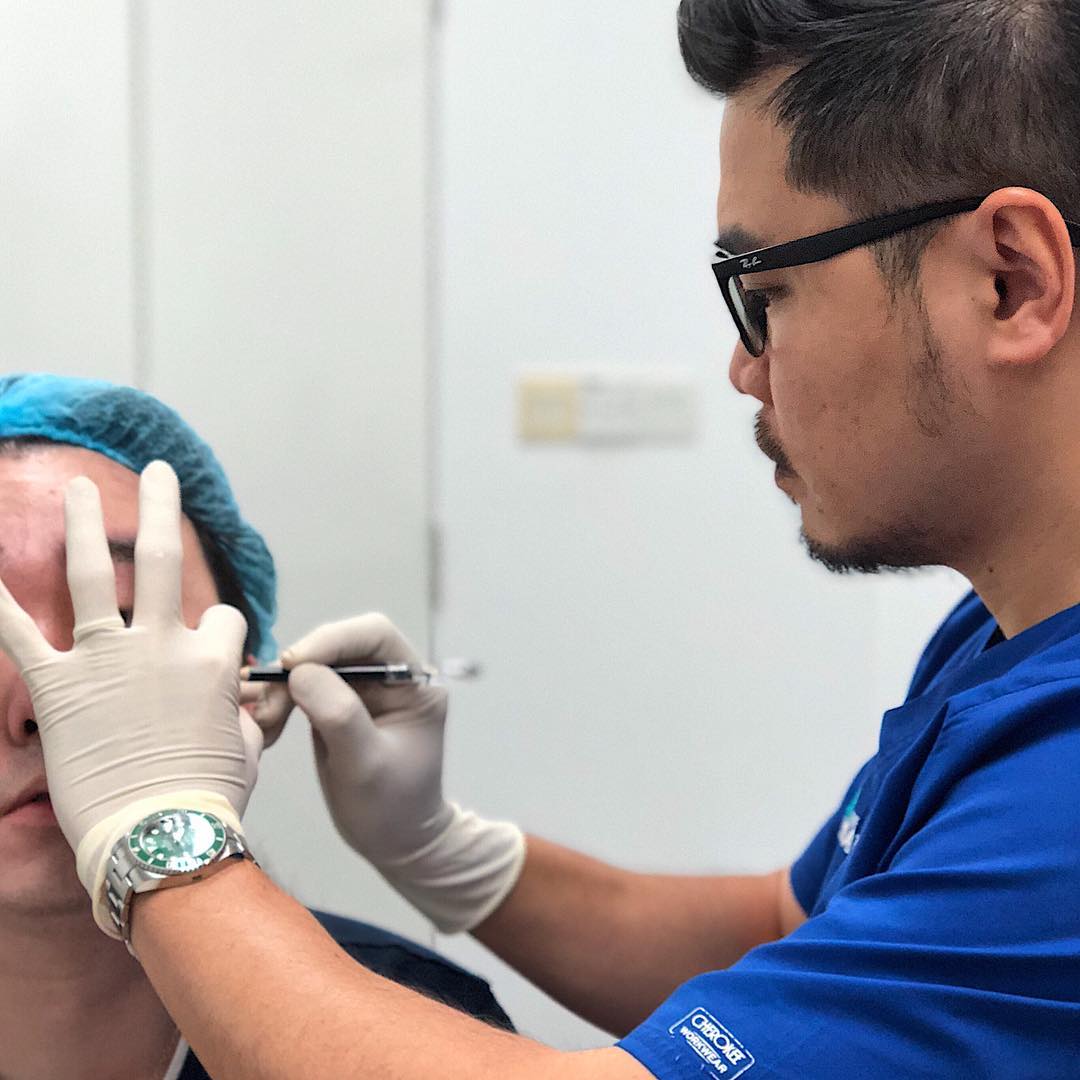 It is time to relook, rethink and reimagine the best version of you; get rid of fine lines and wrinkles in just 10 minutes! This non-surgical procedure is perfect for ageing and saggy skin by reducing the appearance of facial wrinkles especially at areas of Crow's feet, frown lines and glabellar lines.

BOTOX® relaxes the muscles that cause wrinkles with minimal downtime and gradual results. Suitable for all skin types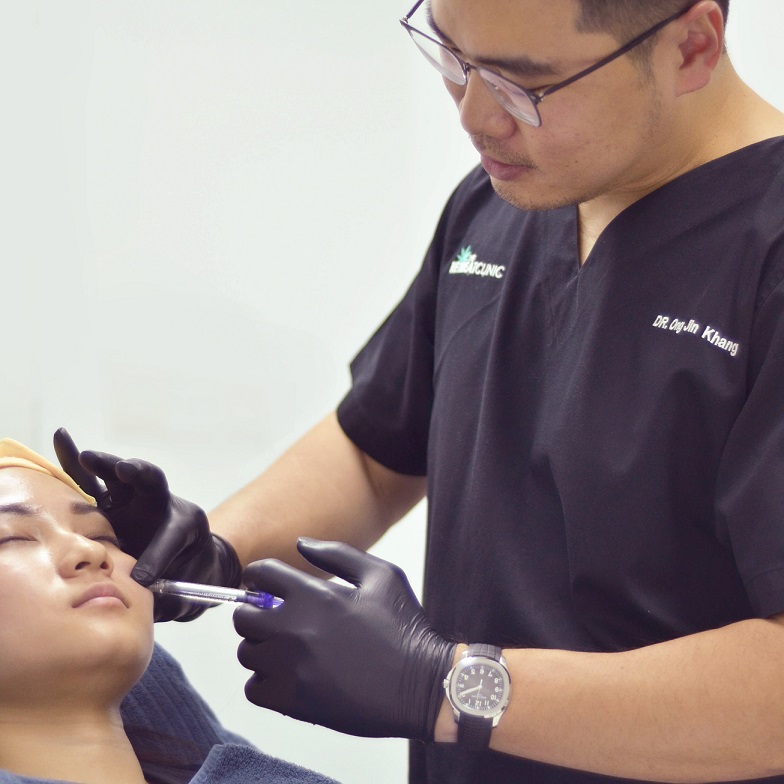 Restore lost volume, smooth lines, soften creases, and enhance facial contours. Results with hyaluronic acid-based dermal fillers are endless; it can help restore volume to ageing skin, create a higher nose bridge or V-shaped face.

FDA-approved dermal fillers Juvederm™ and Restylane™ come pre-filled with Lidocaine. It enables the treatment area to be numbed within seconds of injecting. This enables us to give you the utmost comfort and painless experience.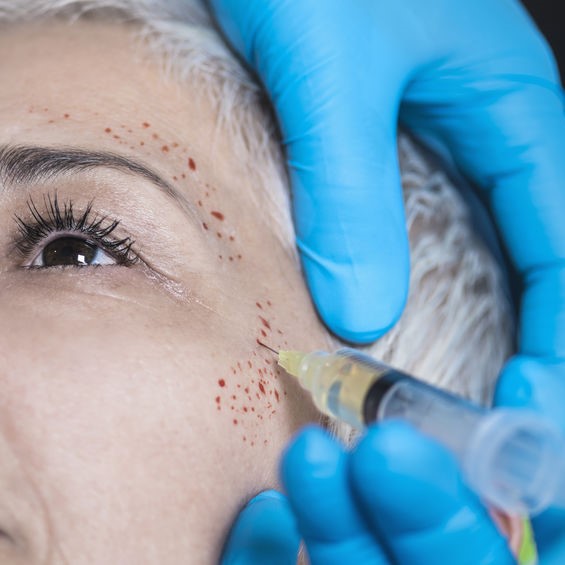 The celebrities' go-to treatment for anti-ageing harvests your very own growth factors & stem cells. This all-natural treatment is your personal time machine that turns back the clock whenever you want. The perfect treatment for maintaining youthful skin by boosting natural elastin & collagen.

Gradual results with moderate downtime. Suitable for all skin types.
Book a consultation
or send us your questions