Unison is a non-invasive treatment that uses a combination of powerful radio frequency with acoustic wave technology to safely and effectively treat all 5 main causes of cellulite, which are enlarged fat chambers, damaged collagen fibres, loss of skin elasticity, poor blood flow, and metabolic waste accumulation.
This simultaneous action of both energies in this FDA-approved treatment improves microcirculation and lymphatic drainage, plus help build collagen for tighter skin, delivering reduction of unsightly dimples and smoother skin texture and tone.

The only device that treats all 5 causes of cellulite with immediately visible results that last

Therapy is not limited by BMI or skin type

Non-invasive procedure with zero downtime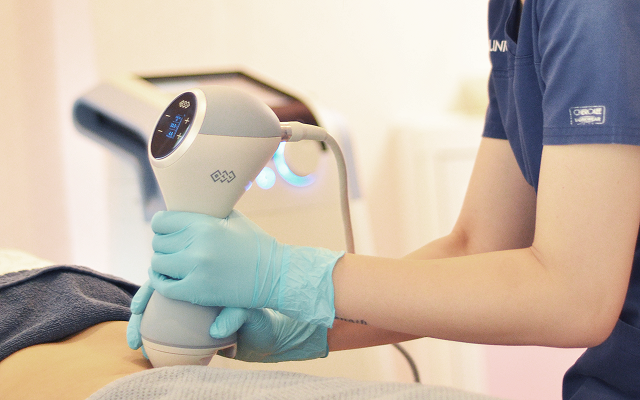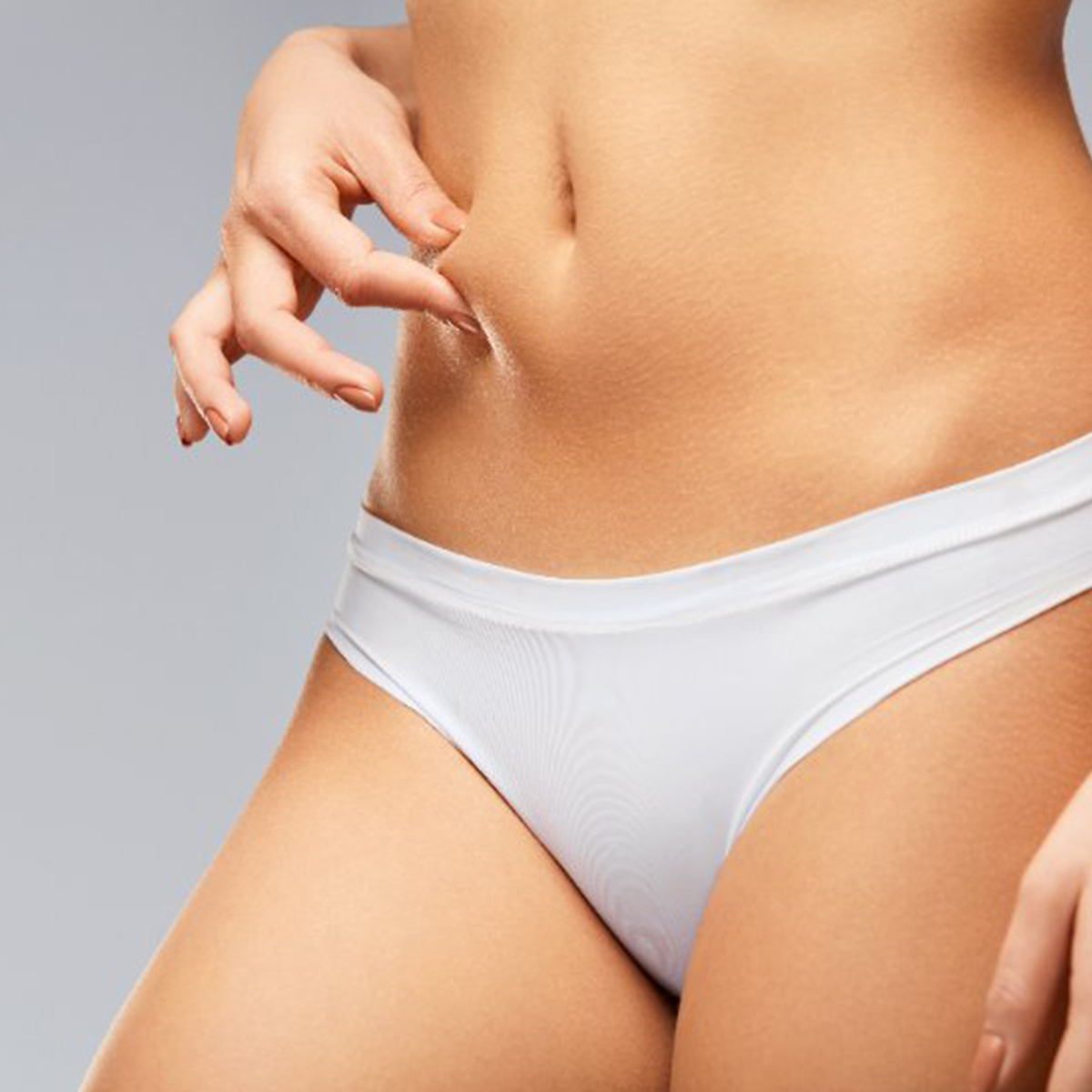 Frequently Asked Questions (FAQ)
What does Unison / EmTone treat?
The Unison / EmTone treatment is a safe, non-invasive procedure which uses radio frequency and shock wave technology to stimulate the body's own collagen production. This stimulates the body's natural ability to eliminate cellulite, resulting in smoother skin and a more youthful appearance. The treatment works by heating the cellulite to a temperature at which the water in the fat cells turns to steam and then the steam is forced out of the body. This leaves the fat cells empty and the body begins to eliminate the water from the cell. As the water is eliminated, the fat cells shrink, causing the skin to appear tighter and firmer.
How long does the Unison / EmTone cellulite treatment last?
Results can last anywhere from 6 months to up to a year. They may start to show again after a few months.
Which cellulite treatment is most effective?
While there are many home remedies you can try to reduce cellulite, such as exercising, diets, or special creams, most of them have to be done very consistently over time, and don't really help make the dimples disappear. FDA-approved treatments like Unison / EmTone can be done at medically-certified clinics to help reduce the appearance of cellulite in targeted areas quickly and effectively.
Does anything really work for cellulite?
It is important to note that cellulite cannot be totally eliminated, but it is possible to reduce cellulite for better smooth skin appearance. Various treatments are now available to easily achieve such results.
What is the best treatment for cellulites on legs?
Cellulite is a common skin condition that is caused by fat that's trapped under the skin. You can avoid it by working out more and making sure you drink plenty of water. Exercise & diet will also help, as will wearing supportive clothing.
How long does it take for the Unison / EmTone treatment to show results?
This treatment is expected to give you the best results 12 weeks after. New collagen should be produced around this time too. For best longer-lasting results, we recommend a new treatment round within one year from the last one.
Book a consultation
or send us your questions