Coolsculpting is a fat-freezing technology that is FDA-approved to safely deliver precisely controlled cooling to gently and effectively eliminate stubborn fat cells underneath the skin, without surgery or downtime. See long-term results once your body naturally eliminates the dead cells in 1-3 months or more, resulting in up to 20%-25% reduction of fat in a treated area.

World's #1 non-surgical fat reduction treatment with more than 4 million treatments performed

FDA-approved and proven to be safe and effective with zero downtime

Up to 20-25% reduction in fat layer thickness after a single session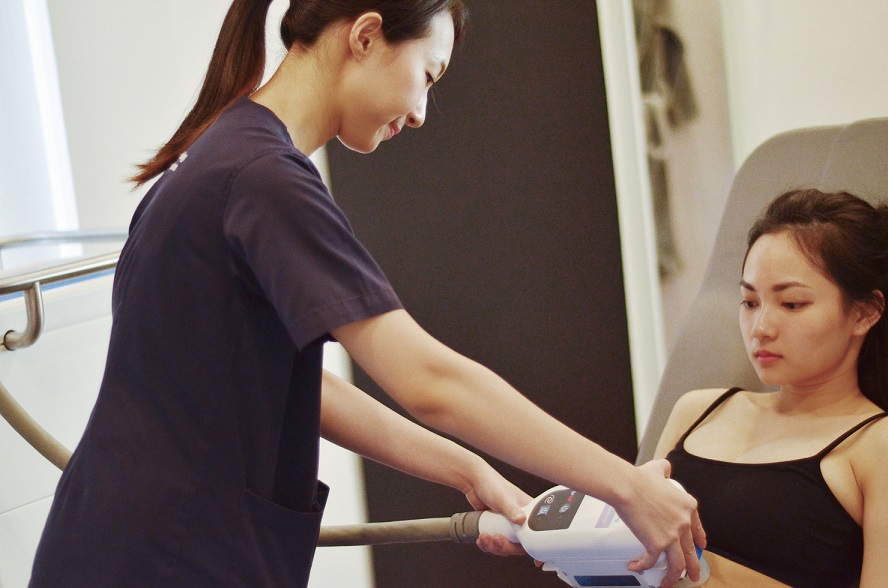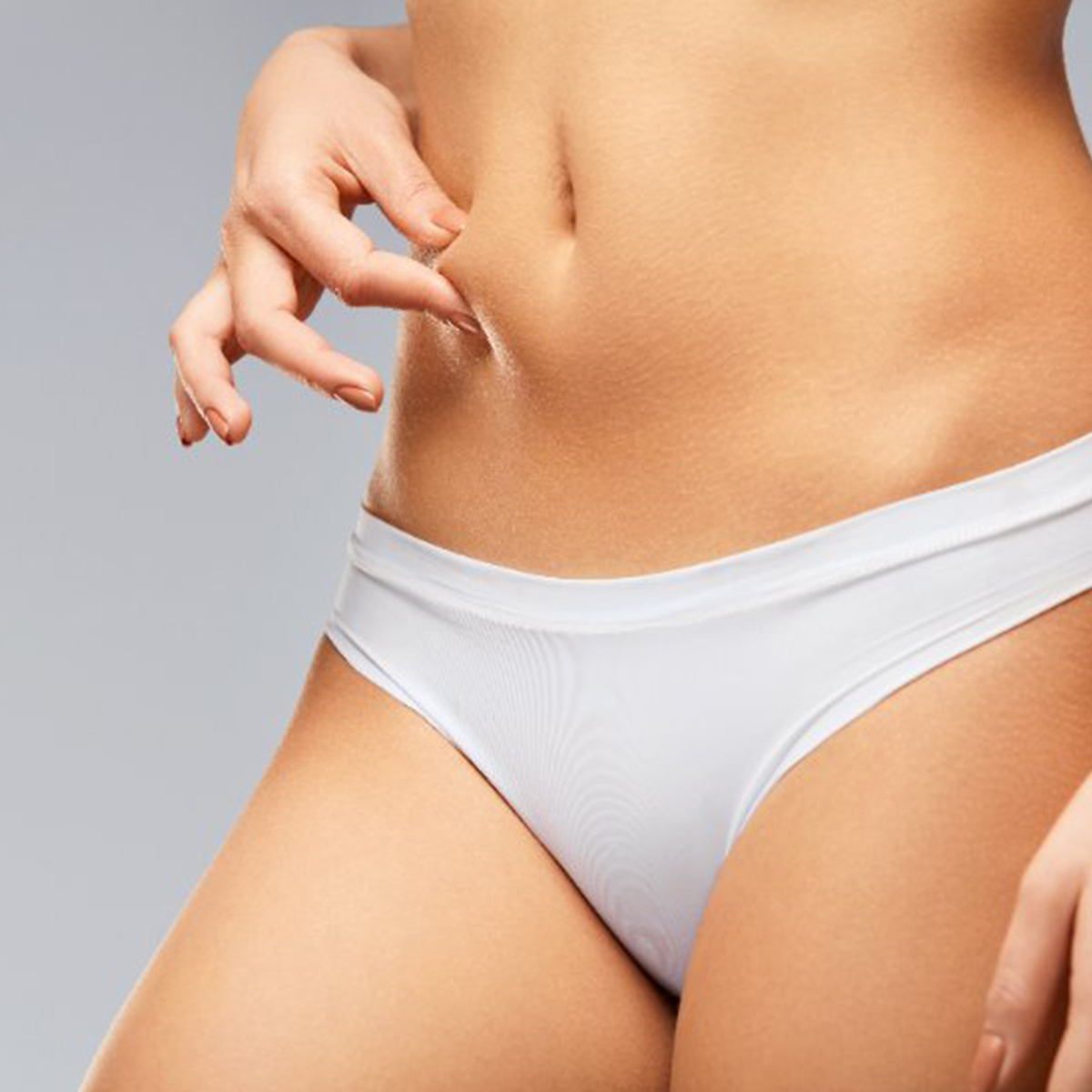 Frequently Asked Questions (FAQ)
Does CoolSculpting really work?
It does. Coolsculpting freezes and kills fat cells, and once those treated fat cells are gone, they are gone for good and eliminated through our body's natural processes. The Retreat Clinic does more than 500 Coolsculpting treatments a year and is seeing real patients' impressive results.
Is CoolSculpting permanent or temporary?
Once fats cells are frozen off, they do not come back. The number of reduced fat cells remain the same after, but they can expand – as long as you do not make crazy changes in your lifestyle and diet, results can stay permanent.
How many times do you have to do CoolSculpting to see results? / How many sessions of Coolsculpting do you need to see results?
This is highly dependent on the body assessment procedure that needs to be done prior, where we will identify each patient's body condition and needs to recommend a suitable treatment plan. Results can be seen in as little as one session, but with a few more cycles, you can ensure the best results with up to 25% fat reduction.  
What are the negative effects of CoolSculpting?
Coolsculpting is FDA-approved and safe. However, there may be some minor after-effect that involve temporary skin sensitivity, redness, tenderness and swelling, but these will not interrupt with your daily routines and will be resolved in no time.
What are the long term side effects of CoolSculpting?
Coolsculpting rarely causes any long-term effects. Most sensations are experienced during treatment or really short-term after treatment. However, it is important to communicate with the doctor if any effects persist.
How long does CoolSculpting results last?
Coolsculpting results are permanent as long as patients maintain a balance in diet and lifestyle. Coolsculpting can also be maintained with follow up treatments.
Can CoolSculpting go wrong?
Prior to any Coolsculpting treatments, body assessment and consultation must be done with a certified doctor. Patients will need to let the doctor know if they have any medical conditions including recent surgery, pre-existing hernia, and any known sensitivities or allergies, to ensure that all risks are accounted for when identifying if the patient is a suitable candidate for Coolsculpting.
Does skin sag after CoolSculpting?
Saggy skin after fat loss is possible, especially for non-invasive treatments. Therefore, The Retreat Clinic #BodybyRetreat with Coolsculpting programme also works on toning muscles and tightening the skin after every fat-reduction treatment.
Is CoolSculpting painful?
Some patients may experience sensations like pulling, tingling, mild pinching and intense cold during treatment but all these will go away shortly after.
Book a consultation
or send us your questions