Reduce pigmentation and brighten complexion
Laser treatment is one of the most effective solutions for varying skin conditions. The treatment is used to rejuvenate skin, reduce pigmentation and give you a lasting glow. The Retreat Clinic only performs FDA-approved laser treatments to safely treat and target individualised skin conditions.

Treatments are carefully planned to produce observable results

FDA-approved and proven to be safe

Customised and properly assessed to fit individual skin needs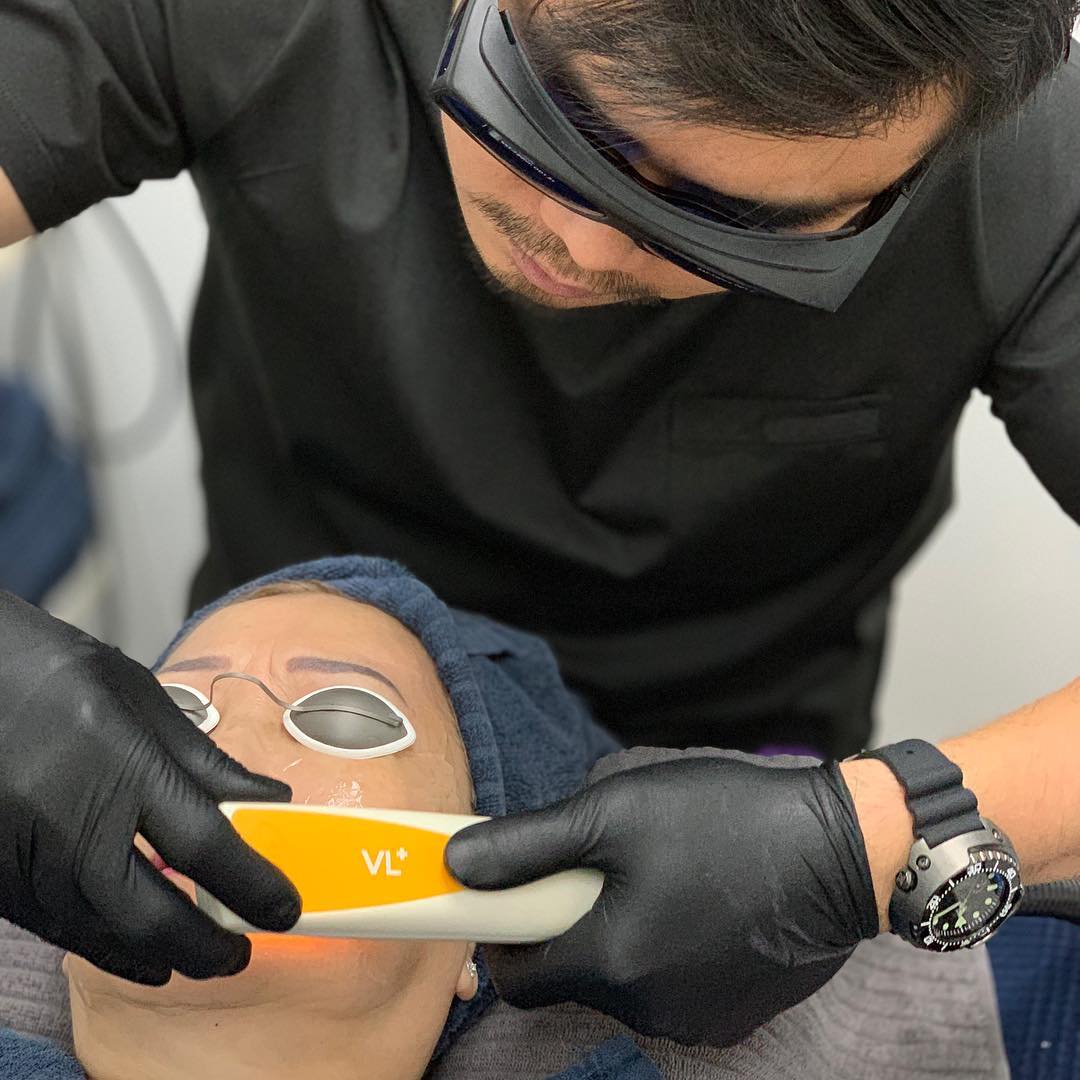 Rejuvenation Toning Laser
Improves skin tone issues such as pigmentation, blemishes, melasma and age spots with extra rejuvenation effect to restore collagen production and increase skin suppleness.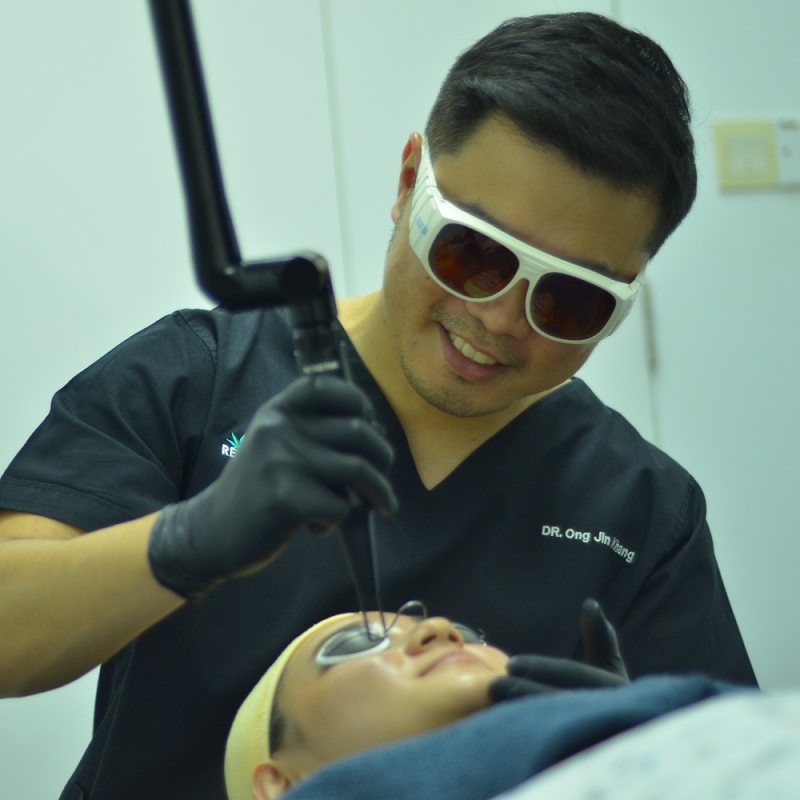 A brilliant solution for healthier looking skin. Advanced C-Peel tackles existing acne problem, balances the skin's natural oil production and purifies clogged pores to reduce the appearance of open pores and acne.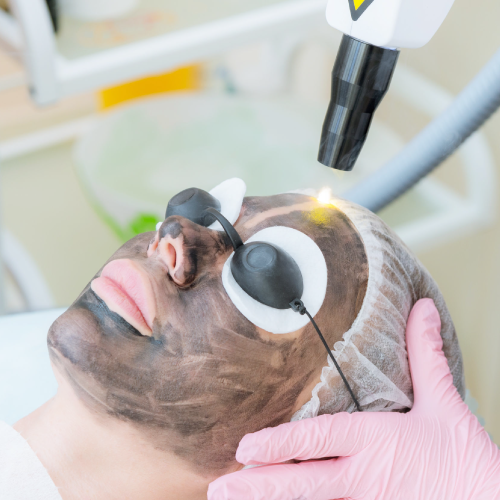 Refreshes the skin by improving wrinkles, lines, pores, saggy skin and common unwanted skin appearance. It is the perfect route to address a series of skin concerns under one treatment solution.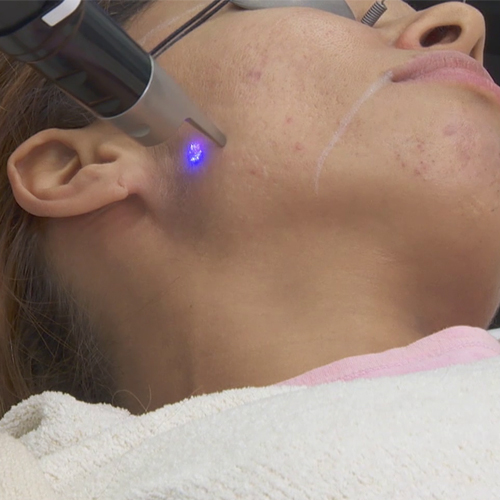 PicoSure is the world's first picosecond laser, a non-surgical, non-invasive laser treatment that uses laser-optimal wavelengths for treating pigmentary conditions and overall skin revitalisation.
Book a consultation
or send us your questions