Pelvic Floor Strengthening Treatment
Emsella is a breakthrough treatment that is completely non-invasive, for women of any age who desire solution for urinary incontinence and improvement in their quality of life.
This breakthrough treatment uses high-intensity focused electromagnetic (HIFEM) technology to induce deep pelvic floor muscle contractions equivalent to 11,200 Kegel exercises over 30 minutes, revolutionising women's intimate health and wellness.

Treats and strengthens the entire pelvic floor area to improve incontinence and weak bladder issues

Remain fully clothed throughout procedure and walk-in walk-out in just 30 minutes

Observable improvement after a single session and results will typically continue to improve over the next few weeks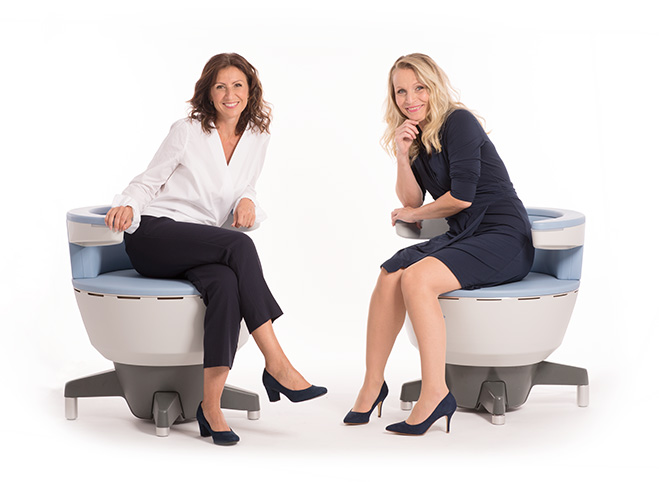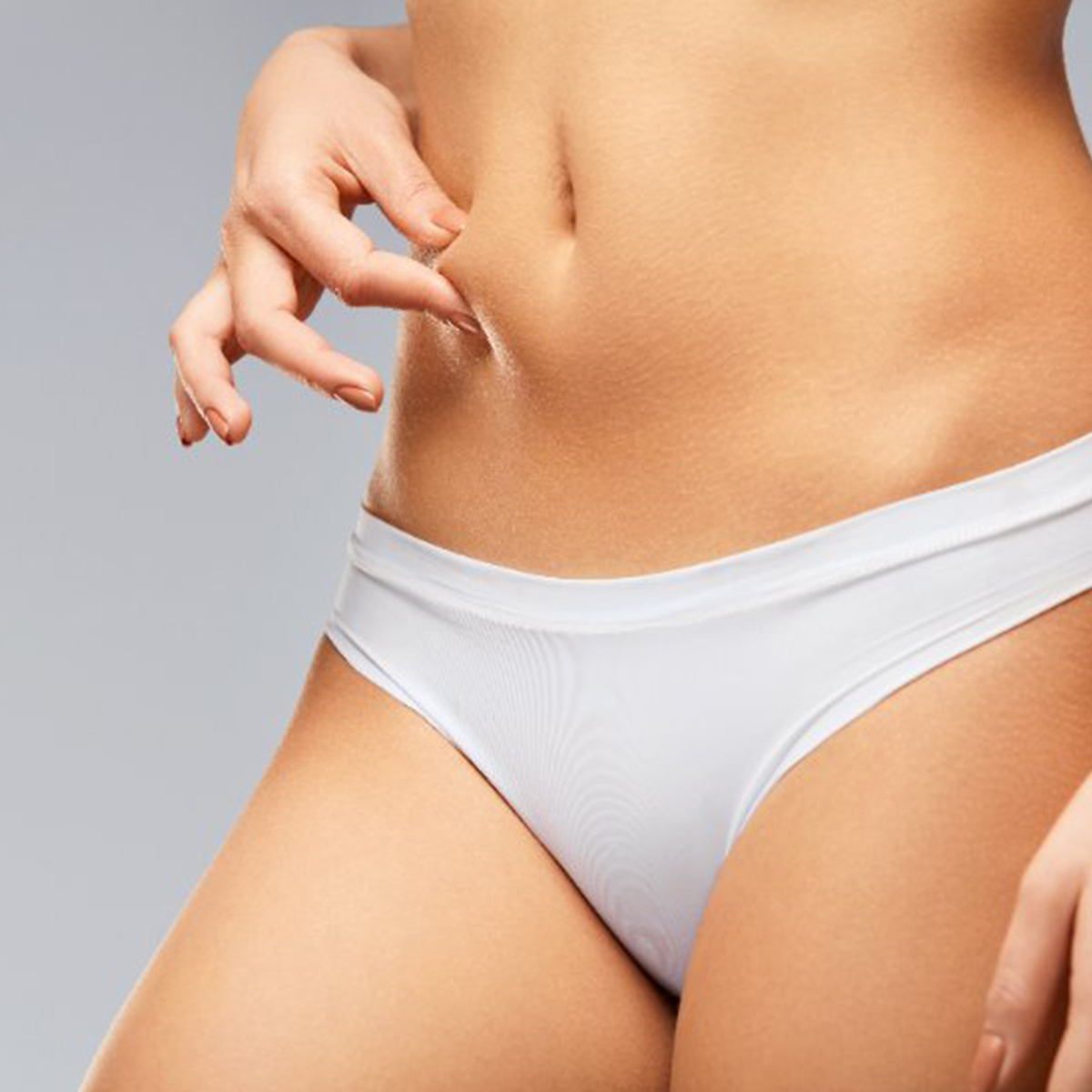 Frequently Asked Questions (FAQ)
What is Emsella?
Emsella is a safe, pain-free treatment that can alleviate urinary incontinence that has been brought on by weakened pelvic floor muscles. The Emsella chair emits a high-intensity focused electromagnetic (HIFEM) wave to create supramaximal contractions within the pelvic floor muscles in a 30 minute session twice a week for 3 weeks.
Does Emsella really work? Is Emsella FDA approved?
The first product of its kind, Emsella is approved by the FDA for treating urinary incontinence as well as vaginal laxity. Studies have shown a 95% success rate in reducing stress urinary incontinence (SUI).
How much does the Emsella treatment cost?
We are currently running a special promotion of RM399 for the first 2 trial sessions.
How long do Emsella results last?
The best results will last for about six months before you need to do maintenance, but it is possible that they will last longer if you perform daily at-home Kegel exercises.
How many Emsella sessions do I need?
You may need multiple treatments. Although your bladder control may improve after the first Emsella treatment, it is common to receive multiple sessions. In general, you are likely to receive six treatments. You'll need to wait for complete recovery of your symptoms for 24 hours before receiving more treatments.
How often can you do Emsella?
Most patients will see significant improvements after 6 sessions scheduled at twice a week, depending on their condition which can range from mild to severe. This treatment tends to work best with grades 0-1 level UTIs.
What does the Emsella treatment feel like?
Emsella is a non-invasive treatment that is painless and does not require any incisions. However, as the treatment repeatedly contracts your muscles you may feel a slight tingling sensation in your pelvic area.
Does skin sag after CoolSculpting?
Saggy skin after fat loss is possible, especially for non-invasive treatments. Therefore, The Retreat Clinic #BodybyRetreat with Coolsculpting programme also works on toning muscles and tightening the skin after every fat-reduction treatment.
Book a consultation
or send us your questions