3 signs that your skin is aging faster than you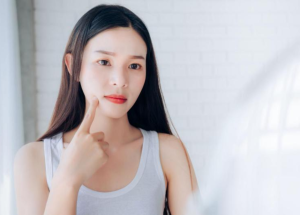 Do you ever look into the mirror and notice something different but you just can't tell why?
Your skin may be need rescuing! There are so many reasons why one can look older than supposed to. Sometimes it can be dryness or formation of even the finest lines. Lifestyle or routine change, or just your body changing its natural ability can have serious impacts to how your skin behaves. And the way to go about this is always to take prevention steps, like maintaining good care and a healthy diet.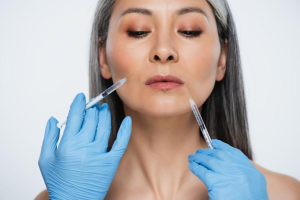 However, prevention alone may not be enough sometimes, and most skin health issues are surprisingly easy to rectify. Sometimes all it takes is one little fix to bring back the confidence in you. What are the signs that your skin is aging faster than you? And how do you slow it down?
Skin Dehydration
Like any other organs, hydration is super important to your skin. Dehydrated skin will disrupt your skin's ability to perform essential processes like cell renewal and it can also cause early appearances of fine lines and textures.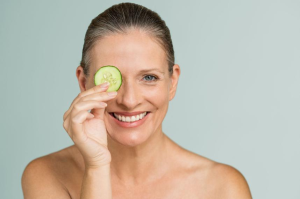 #SkinRetreat solution: Rehydrate with Volite, our filler treatment that restores the water-magnetic ingredient Hyaluronic Acid (HA) for long-lasting skin hydration up to 9 months! Maintain with suitable moisturiser application on daily basis.
Skin Discolouration
Even the slightest discolouration can cause your skin to look tired and dull. Problems like hyperpigmentation and spots can definitely make you look older than your age.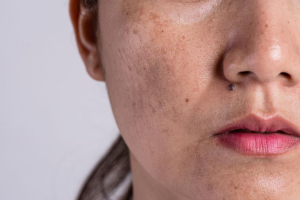 #SkinRetreat solution:
Laser treatments can help to effectively remove discolouration issues like hyperpigmentation, melasma and more. A personalised consultation will be performed to assess the skin, and identify the best treatment solution.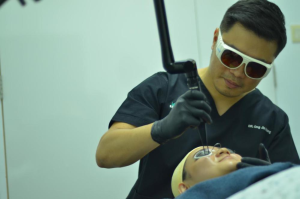 Nano MD supplement helps to protect return the glow of your skin by nourishing your skin from within. This will help to brighten your skin healthily while protecting it from more harms. Fixing it from within means that it is not limited to just your face, your body will enjoy the same benefits too!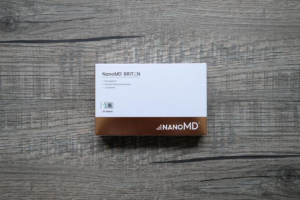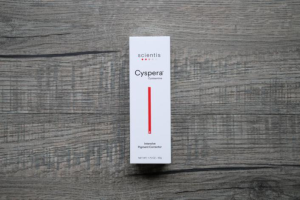 Most cases of hyperpigmentation and spots are caused by excessive melanin that darkens the skin. Cyspera can help to reduce and control melanin pigment on your skin.
Textures and lines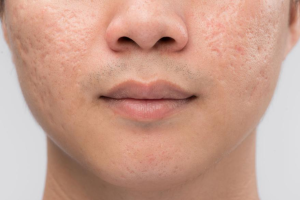 When textures and lines have become more apparent, it's definitely time to take action. Causes like severe acne can leave deep scarring that is unable to be reversed by topical products, which is why a more intensive treatment options is needed to save the day.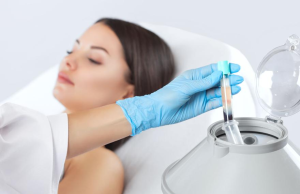 #SkinRetreat solution: Our Platelet Rich Plasma (PRP) treatment helps to rejuvenate the skin and promote tissue restoration to ensure better elasticity and smooth skin textures. PRP uses injectables of patient's own platelet rich plasma that can promote the skin's 'healing process', accelerating collagen production and induce cell growth that result in better looking skin.
Now, imagine fixing and preventing these skin-aging signs, all at once.
9 months of young glowy skin from within
 Achieve spotless porcelain skin
 Long-lasting skin hydration booster
Ultra Skin texture corrector
Age defying moisture surge
Every individual's skin and body are different, and we strongly recommend you to consult a certified aesthetic physician to evaluate your skin in order to identify the best treatment solution. For consultations with Dr. Ong Jin Khang of The Retreat Clinic, please call +6011-3302 8232 to make your appointment. FREE mini consultation available!