Non-Surgical Facelift That Lasts A Whole Year? This '365 Skin Lift Programme' is the solution!
As passing time leaves its mark on our skin, lines, wrinkles and loose skin become more visible. While we can't stop it, taking good care of your skin can go a long way. Nowadays, many look for ways and methods to reverse signs of aging without going under the knife. TheRetreat Clinic's "365 Skin Lift Programme" combines skin tightening treatment Exilis and our latest treatment Ulthera. This super treatment combo leaves you looking exactly like you – just fresher, smoother and "younger"!
Natural results that lasts for 365 days
Ulthera is a non-surgical treatment that is FDA-approved to help patients achieve fresher and more youthful look from brow to chest. Both men and women can experience benefits such as:
Achieve results in a single treatment with no downtime

Helps build collagen

Natural noticeable results that can last a year

Safe ultrasound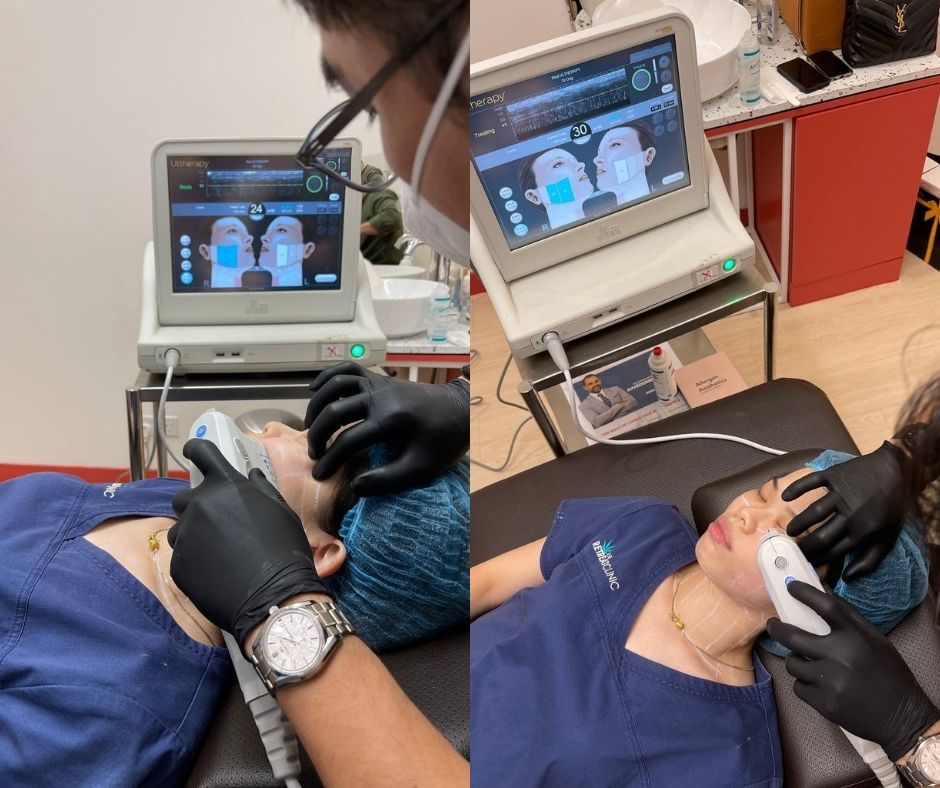 How does it work?
Ulthera uses ultrasound energy to bypass the surface of the skin to precisely deliver energy at optimal depths and temperature. This allows doctors to see the layers of tissue they are treating, ensuring energy is delivered safely and to where it will be most beneficial.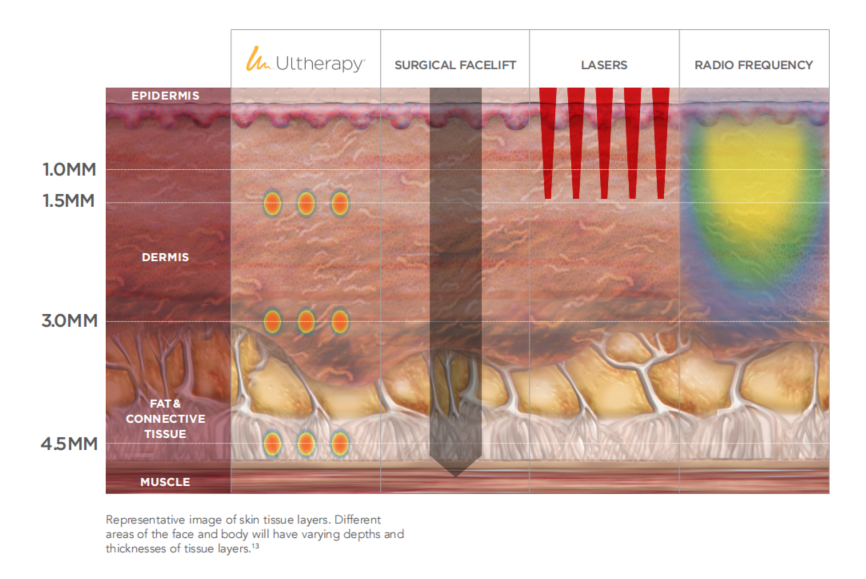 This treatment is scientifically proven to stimulate the production of your natural collagen, which helps to restore the skin's suppleness, as well as lifting and bringing definition to the contours of your face and neck.
Call +6011-3302 8232 today to schedule a free consultation with Dr Ong Jin Khang of The Retreat Clinic! Every individual's skin is different, and we strongly recommend you to consult a certified aesthetic physician to evaluate your skin in order to identify the best treatment solution.