How to Ensure Your Aesthetic Clinic is Licensed and Certified (Malaysia)
Nothing is scarier than putting your faith in an 'aesthetician' or 'doctor' who does not have proper licensing and certification to perform the procedure. Many beauty centres nowadays are getting smarter in disguising their identity as 'clinics', making it harder for patients to tell its credibility and capability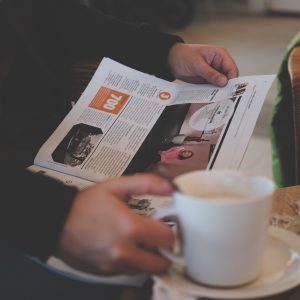 The recent news that a young woman died from a liposuction procedure at a 'beauty centre' serves as a reminder to double check if you are putting your health and life in the right hands, before confirming your next aesthetic treatment purchase.
Who is allowed to perform medical aesthetic procedures on you?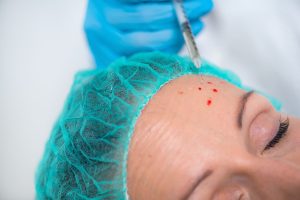 Not just anyone, certainly! Don't be blinded by how seemingly nice the premise 'looks'. Following Private Healthcare Facilities And Services Act 1998 and the Aesthetic Medical Practice Guidelines 2013, aesthetic medicine procedures are only to be done by registered medical practitioners (doctors) with letters of credentialing and privileging in licensed premises. And even with the right certificates, the medical professionals MUST follow strict rules before any procedures to ensure the safety of patients.
How to know if your doctor and clinic are properly certified? Verify with these simple steps! 
Step 1:  Check the Clinic's Premise Licence!

You can easily look up your chosen clinic's premise in this list provided by the government here. If the clinic you know is not here, then it is most likely not licensed.
Step 2:  Verify Your Doctor's Medical Registration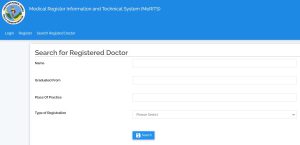 Got your doctor's name? You should be able to find your Doctor Full Medical Registration by the Malaysian Medical Council (MMC) and valid Annual Practice Certificate provided by the MMC here.
Step 3:  Verify LCP Licence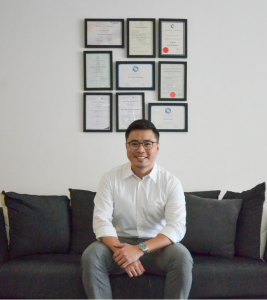 Dr Ong Jin Khang is a certified Aesthetic Medicine physician who founded The Retreat Clinic in 2013 with the aim of bringing safe and transparent aesthetic treatments to everyone.
LCP licence actually states the types of procedure that a particular medical practitioner can perform, vetted by the Ministry of Health's Aesthetic Medical Practice Division. Check if your practitioner is in the list here.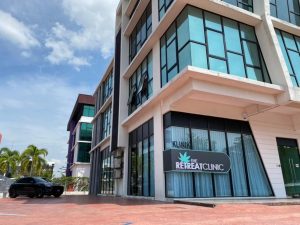 The Retreat Clinic offers body and facial treatments, which are conducted by certified Aesthetic Medicine physician, Dr Ong Jin Khang with more than 10 years experience in the field. Check out The Retreat Clinic's best-selling #BodybyRetreat programme here:
The Retreat Clinic #BodybyRetreat programme is a body slimming and contouring treatment plan that combines different non-invasive body treatments that aims to reduce stubborn fats, tone and strengthen muscles, as well as tighten loose skin. All these are important components to help you achieve a toner, fitter body figure. Price starting as low as RM2,999 for a solution as total as this!
#BodybyRetreat treatment plan is highly customised to individual needs. Every individual's body is different, and we strongly recommend you to consult a certified aesthetic physician to evaluate your body in order to identify the best treatment solution. For consultations with Dr. Ong Jin Khang of The Retreat Clinic, please call +6011-3302 8232 to make your appointment. FREE mini consultation available!