Is muscle relaxant actually safe for you?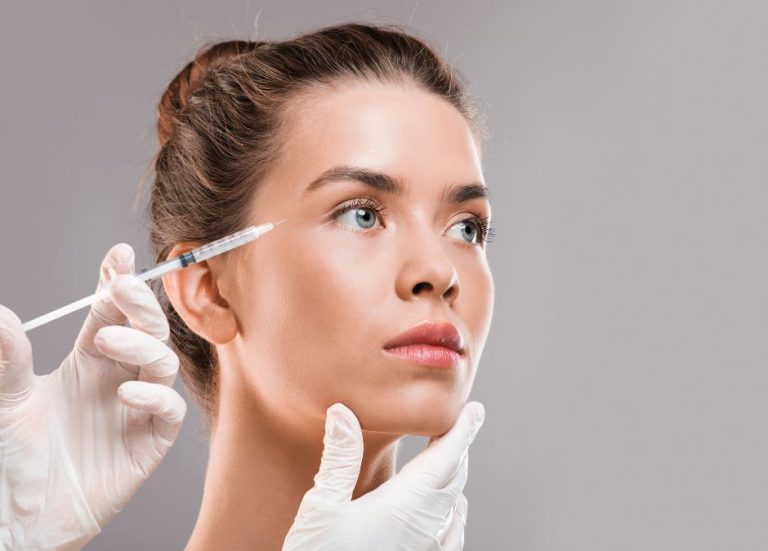 As we age, wrinkles and fine lines naturally increase. One common treatment solution that many use to smoothen out the skin and slow down aging is by using Botox®, a muscle relaxant. While it is a widely known cosmetic procedure, Botox® has garnered a lot of bad rep on its safety and effectiveness. It is crucial to be mindful of the myths and facts about Botox®, and even more importantly, consult with a medically-certified doctor if it is the right solution for you.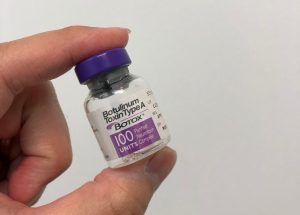 Myth: Botox® is toxic to the body
Fact: The typical dose given is nowhere near toxic
There are many rumours stating that Botox® is actually toxic and is not good for you. But in actual fact, the injection has been approved by the FDA in 2002 for a variety of medical and cosmetic applications. The typical dose given to patients for a Botox® procedure is nowhere near toxic levels as claimed  by others, proving to be a safe treatment.
Myth: The procedure freezes your face
Fact: The right dosage of Botox® merely gently relaxes your facial muscles
The most common and huge misconception of Botox® is that your face will look stiff and  won't have free movement. This is not true. When performed properly, Botox® helps to gently relax facial muscles that produce wrinkles, while you retain the ability to express with your face. 
The Retreat Clinic team is professionally trained and medically certified to assure you'll achieve your desired result with just the right amount, no more no less.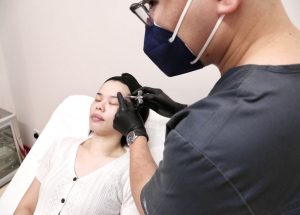 Myth: It is only good for smoothing out wrinkles
Fact: Botox® helps lift and enhance your facial features too
Yes, Botox® is known to help smoothen out wrinkles on your face, but its usage goes way beyond that! At the Retreat Clinic, Dr Ong uses Botox® in our signature #SkinRetreat Facesculpting programme to not only reduce the appearance of facial wrinkles but also improve facial definitions.
Whether it's your eyes, cheeks, lips, chin, nose bridge or even jawline, Botox® can help enhance your facial features for a lasting fresh and youthful look.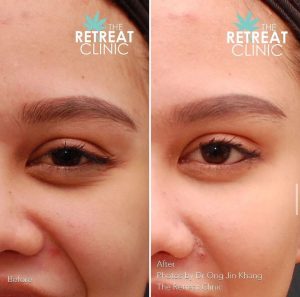 Call +6011-3302 8232 today to schedule a free consultation with Dr Ong Jin Khang of The Retreat Clinic! Every individual's skin is different, and we strongly recommend you to consult a certified aesthetic physician to evaluate your skin in order to identify the best treatment solution.